Liverpool to launch improved bid for Mohamed Salah
Liverpool are ready to make an improved bid in their ongoing negotiations with AS Roma attacker Mohamed Salah, who is currently enjoying a post-season break in Egypt.
The Merseyside giants have already reported had an offer of £28m rejected for the Egyptian forward but they remain in talks with the Italian outfit.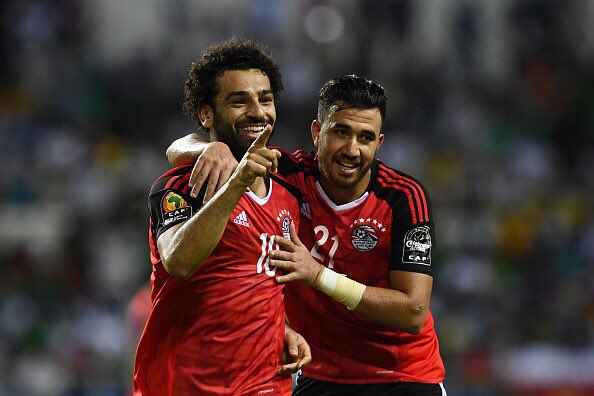 While the 25-year-old has agreed terms with the Reds, the Serie A club are still waiting for their valuation. Jurgen Kloop's side are set to improve on their previous offer in the coming weeks according to Sky Sports.
Salah was originally linked with the Reds before moving to Chelsea from FC Basel in January 2014. However, his career at Stamford Bridge couldn't able to make an impact and he quickly moved to Fiorentina on loan.
The player is predominately a left winger, helped AS Roma finish runners-up in the Serie A title race, as he scored 15 goals and provided 11 assists in 31 appearances.
There is no doubt that Klopp is looking for reinforcements at the Anfield in order to return to the Champions League next season.