Report: Liverpool winger emerges as option for Real Madrid
Real Madrid are reportedly hopeful of signing Liverpool midfielder Georginio Wijnaldum in the summer transfer window.
It has been suggested that the Spanish outfit are keeping their eyes on trying to bring in Chelsea winger Eden Hazard, but with the Blues not interested in selling the 24-year-old Belgian, they are considering other options.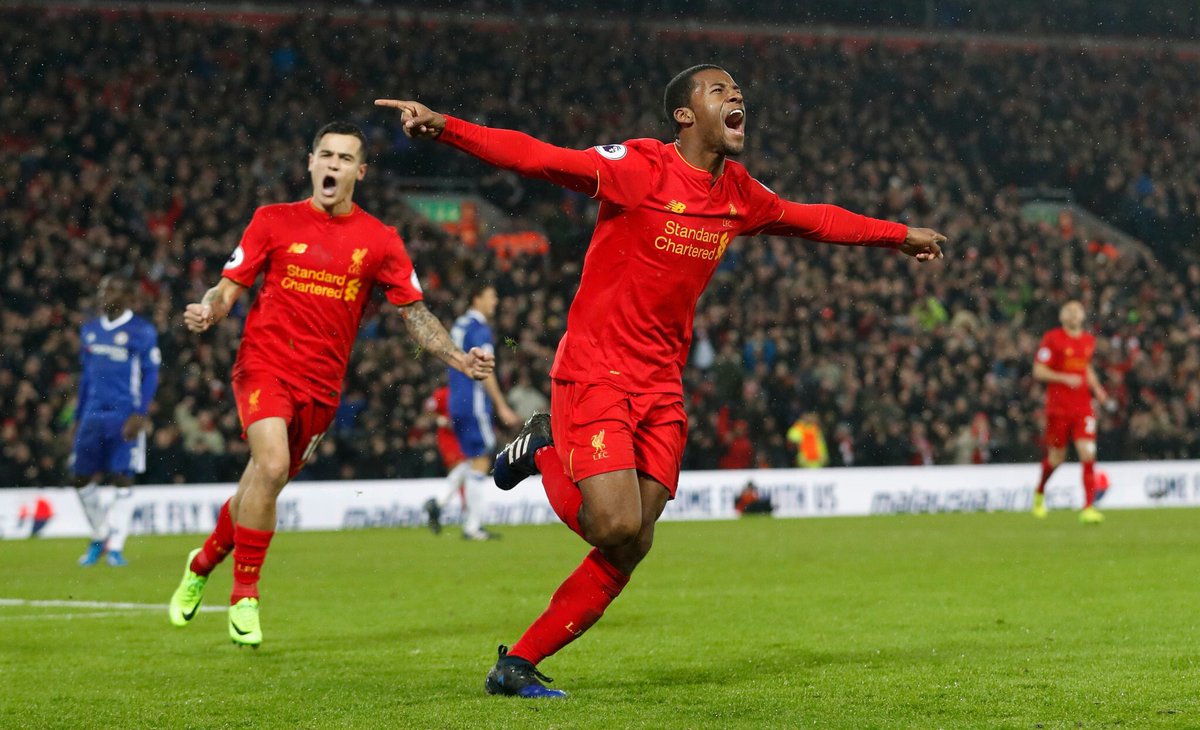 According to Italian outlet Tuttomercatoweb, the Reds midfielder Georginio Wijnaldum, who has been a regular in the Merseyside giants' starting lineup this season, is Real Madrid's plan B if they miss out on Eden Hazard this summer.
Wijnaldum is currently active in his first season at Anfield, scoring five times and providing six assists in his 33 appearances, but Los Blancos' alleged interest in the player will be regarded as a surprise.
Liverpool boss Jurgen Klopp is unlikely to offload the Dutchman, but it may depend on how much the La Liga giants are willing to pay for a player who cost £25m last summer.
The talks between Wijnaldum's agent and Real Madrid have already been held.