Will Alli be Named PFA Player of the Year?
Last season Dele Alli stormed to prominence in emphatic style as he became a key component in the Tottenham Hotspur side that nearly pulled off a shock title win. His strong performances gained him worldwide recognition, and he received the PFA Young Player of the Year award along with a call-up to the England squad for Euro 2016. Impressively, the young star has taken his game to even higher levels in the current Premier League campaign, and it could be argued that Alli should now be considered as the frontrunner to claim the PFA Player of the Year award this year.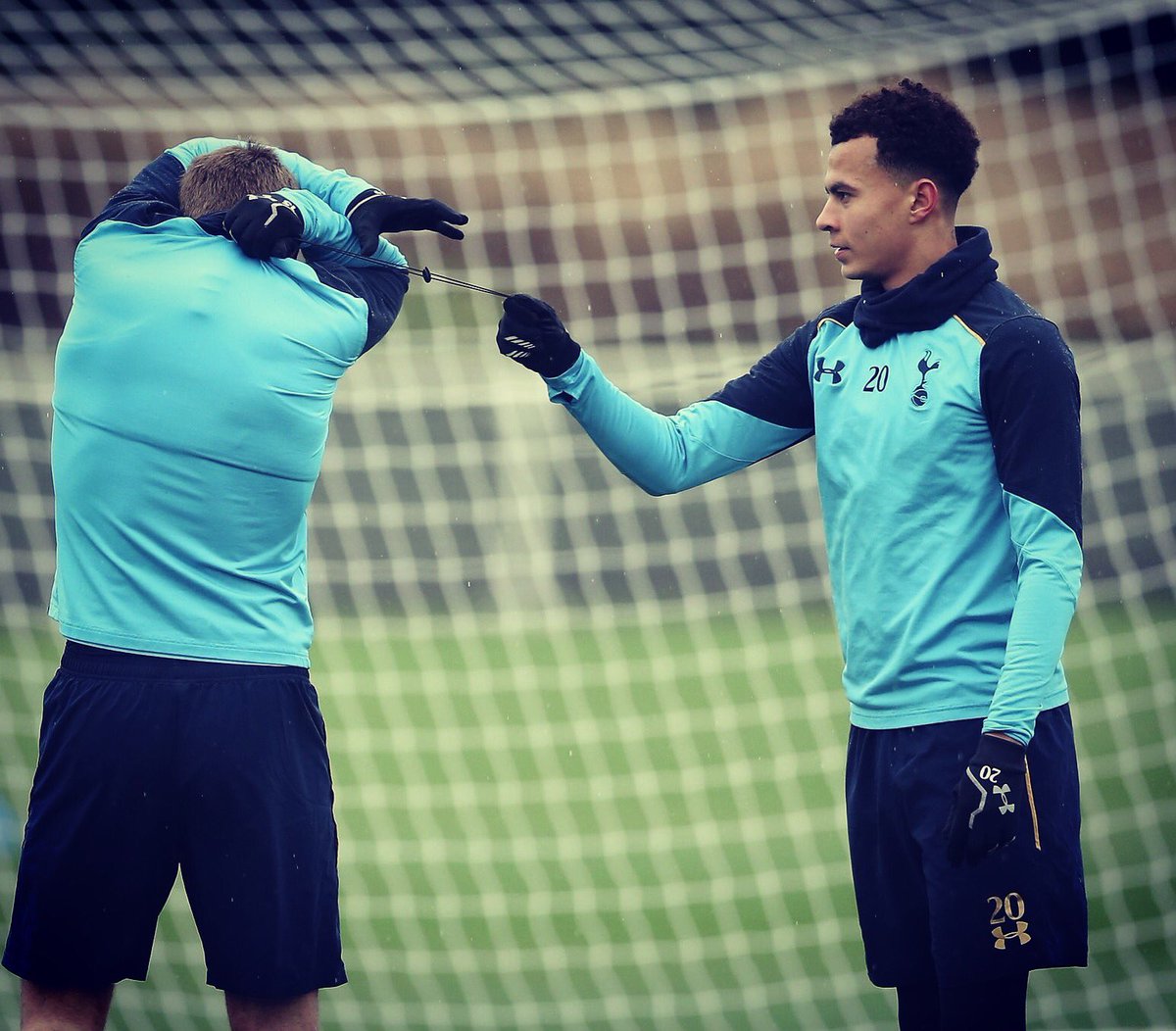 Alli can be backed at 14/1 at the time of writing to win the accolade currently held by Riyad Mahrez. Eden Hazard is the bookies favourite, with Diego Costa, Zlatan Ibrahimovic, and Alexis Sanchez also in contention. Here is an analysis of why Alli can pip these superstars to the award.
Mauricio Pochettino's midfield maestro has stepped up to another level in recent weeks and has already matched his goal-scoring tally of ten goals from last season in 20 games this time out. He bagged a brace in three successive games against Southampton, Watford, and league leaders Chelsea, and his untouchable form has reinvigorated Spurs, turning them into genuine title contenders. This well-oiled Tottenham machine will surely keep putting in the performances, and Alli is set to reap the rewards with more goals and assists as the title race heats up.
Hazard may be the favourite to claim his second PFA award in three seasons, but the Spurs star is keeping the pace with the brilliant Belgian. Alli has scored a goal every 160.4 minutes to Hazard's 193 and has been involved in 30.8% of Spurs' goals compared to the Chelsea man's 28.6%. While Hazard's production has waned slightly since his early season form, Alli's has drastically increased. The 20-year-old has fired off an attempt on goal every 23.5 minutes in the last 6 matches, but the Blues number 10 has slowed to a shot every 50.9 minutes. If Alli can maintain these performance levels he can outperform Hazard this season.
Alli will also have to beat Hazard's teammate, Costa, who until recently was favourite to claim the Golden Boot with his incredibly consistent goal-scoring form this term. But the striker has been embroiled in controversy recently after having his head turned by rich Chinese clubs and may have fallen out of favour with Antonio Conte as a result.
Sanchez is another strong challenger and has the highest output of any forward in the league with 14 goals and 7 assists after 21 games this season. He is an essential asset for Arsenal. It could come down to a showdown between Sanchez and Alli for the PFA award, with the winner coming from the team that finishes in the higher league position.
The last two PFA winners have come from the clubs that won the title. Hazard is well favoured because Chelsea are in the driving seat to finish top of the league. But if they slip up and allow the likes of Spurs and Arsenal to gain ground on them, bookies may reassess which player is actually more deserving of achieving the accolade. Spurs now look capable of mounting a genuine title challenge, which would see Alli battle on until the end, fitness permitting. But the PFA award doesn't necessarily go to a player from the league winners. Luis Suarez, Gareth Bale and Robin Van Persie have all won it in recent years without their teams topping the charts.  
Alli is certainly in with a great chance of winning the coveted award this season if he can carry on putting in such outstanding displays. The only thing that may work against the former MK Dons man is the fact that he is playing in a team with plenty of other thriving stars, including Harry Kane, Christian Eriksen, Kyle Walker and Danny Rose. Alli will have to outshine these teammates on his path to glory.