Liverpool fans react as Jordon Ibe agrees to leave Anfield
Liverpool midfielder Jordon Ibe is reportedly on the verge of completing his transfer to Bournemouth, with many Reds supporters reacted positively to the reports.
The 20-year-old struggled to make a spot in Jurgen Klopp's side last season, with his performances largely disappointing after showing poor displays in 2014/15.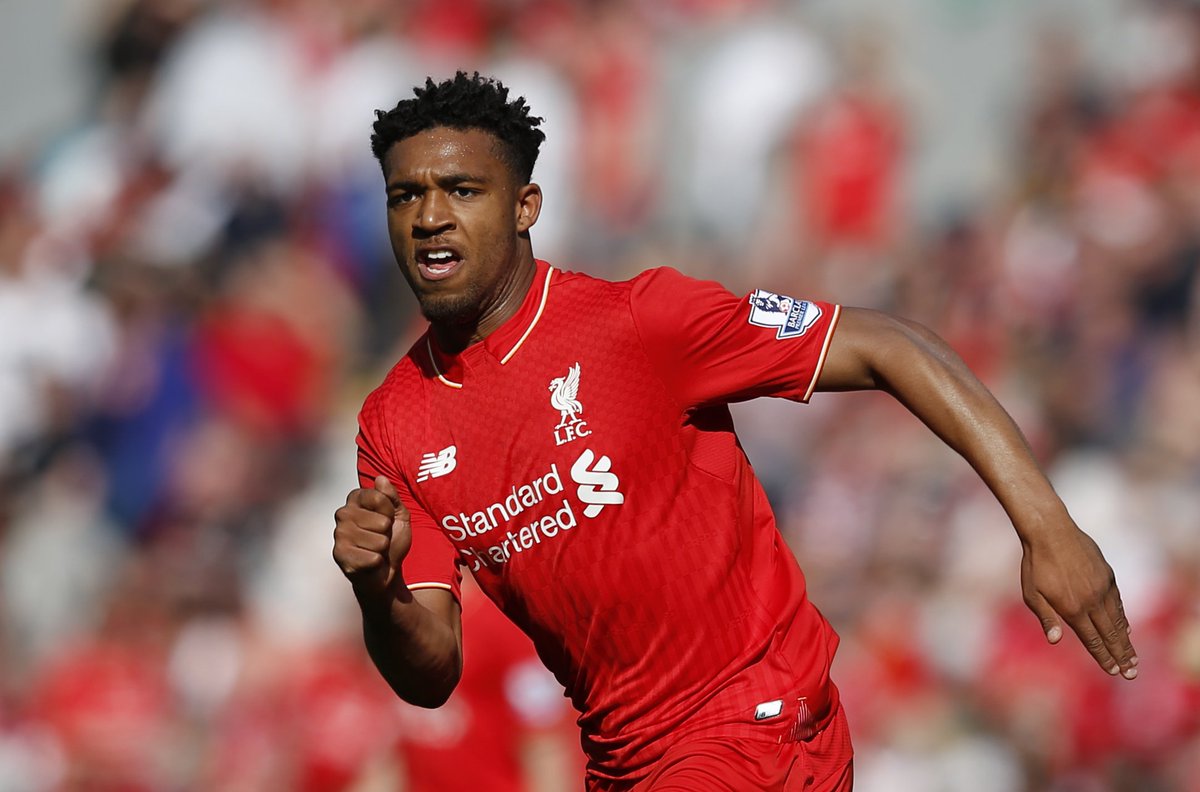 Under the German boss, the England Under-21 international completed just three of his 22 league appearances, while scoring one goal and registered two assists.
According to the Daily Mail, the winger has now agreed terms with the Cherries, who are set to pay the Reds £15 million for his services.
With the promising youngster leaving the Anfield after spending four seasons, here's a selection of reactions from Twitter.
I like Jordan Ibe as a player and a person. Seems like a humble guy who is doing what's best for his career.@afcbournemouth look after him

— Mickeyyy (@ffsFlanagan) July 12, 2016
£15mil for ibe…hmmmn

— Adeoluwa (@OluwaDimples) July 12, 2016
Always liked Ibe shame it didn't work

— Harvey Jones (@carbonfiend) July 12, 2016
All the best Jordan Ibe..

— Raghuvarman (@Crazy_LFC_Fan) July 12, 2016
Would've preferred to see Jordon Ibe go on loan to a premier league side and see how he got on. But klopp knows what he's doing.

— mark (@Lfcmarkymark) July 12, 2016
Awww man Liverpool sold Jordan Ibe???? I actually liked him

— Gabesta (@gabesta_q50) July 12, 2016
Thank god we won't be seeing Ibe in a red shirt anymore.

— James (@James_L_Smith) July 12, 2016
Could be a good thing #LFC selling #Ibe. Done well to put in the buyback clause and sell on fee ???? ideally he does well and comes back

— Omar Gharbieh (@gharbieh9) July 12, 2016
Jordon Ibe is actually off to Bournemouth.

— – (@SimplyWilsh_) July 12, 2016
15 mil for Ibe Hahahaha!

— Paul Tierney (@paultierney11) July 12, 2016
I like Jordon Ibe but don't pretend we should've kept the guy now, he'd of struggled to make our bench next season and you lot know it

— ㅤ (@Kashaveli_) July 12, 2016
All the best Jordan Ibe #Ibey #LFC

— Jamie Dryburgh (@Jamie21a) July 12, 2016
Personally I believe Liverpool might regret selling Ibe.

— Cheikhou (@Kooyate) July 12, 2016
#Ibe left because of playing time,and not want to stay because of money. huge credit for him. Many players would have rather stayed. #LFC

— Philippe Coutinho (@LFC_NO10) July 12, 2016