Report – Barcelona tracking Paul Pogba after latest dispute
Barcelona have reportedly stepped up their interest in Manchester United midfielder Paul Pogba after the Frenchman's uncertain situation at Old Trafford, with a January move now be much more possible, reports The Independent.
The Catalan giants have had an interest in the France international for some time, and have maintained good relation with his agent, Mino Raiola.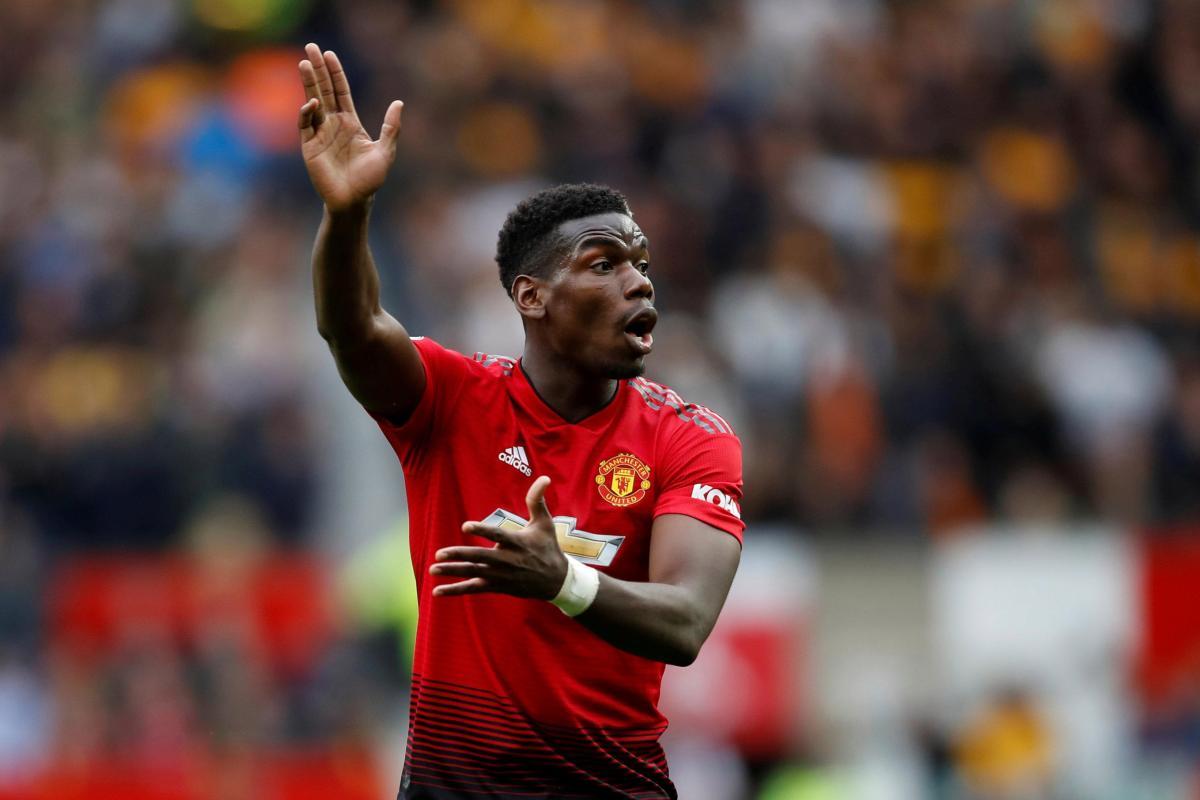 The Red Devils still see the 25-year-old's marketability as a huge asset, the attacker is no longer seen as completely unsellable, and the 20-time English champions would consider a good bid.
It remains to be seen, whether the Spanish champions can rise to that level – especially in the mid-season.