Man United willing to splash out £170m to sign Harry Kane
Manchester United head-coach Jose Mourinho is reportedly prepared to break the transfer record by lining up a £170million swoop for Tottenham Hotspur forward Harry Kane.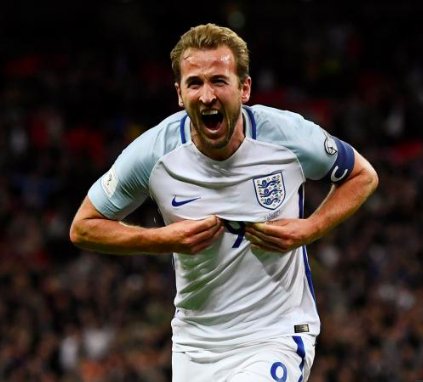 The England international has established himself as one of the finest players in Premier League, after scoring 15 goals in 10 appearances for Spurs and the national side.
Kane has already been linked with a big-money move to the European champions Real Madrid at the end of the season in a deal that could see Gareth Bale and Luka Modric return to the North London side.
The Sun claims, however, Mauricio Pochettino's side now face tough competition from Premier League rivals Manchester United, who are prepared to spend massively in their pursuit of the 24-year-old prolific forward.
The Red Devils will reportedly increase Kane's wages, which could rise to £140,000.
Kane has notched 84 goals in 120 league games for the north Londoners since his debut in 2009.