Zlatan Ibrahimovic link with Angeles Galaxy?
The Swedish superstar Zlatan Ibrahimovic is reported to be in talks with MLS giants Los Angeles Galaxy as the 35-year-old ponders the next step of his career.
The former Manchester United striker has scored 28 goals in 46 appearances for the Red Devils during the 2016-17 campaign, but he missed the final stages of the season after picking up an injury on his knee.
United eventually opted against renewing the Ibrahimovic's contract for a further 12-months, although the striker has stayed at the club to continue his rehabilitation.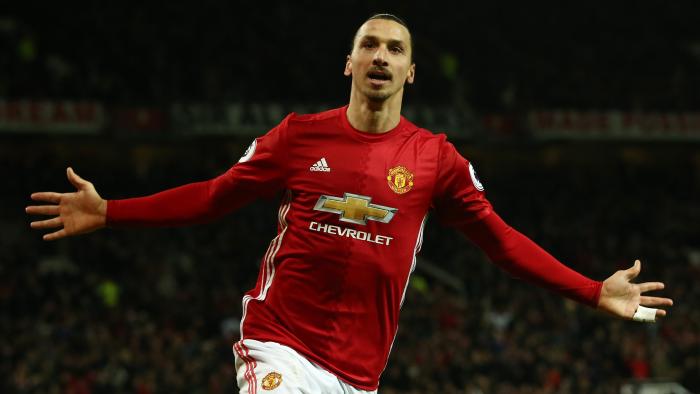 According to The LA Times, Ibrahimovic – who is now a free agent, will be offered a deal worth £6 million per year by LA Galaxy, which would make him the most expensive player in the MLS history.
Galaxy are thought to be on the lookout for a big name – having previously signed the likes of Steven Gerrard and David Beckham.