Who Will Win the Europa League?
Predicting who will be triumphant in the Europa League at this stage of the season is a pretty hard task. Most of Europe's domestic leagues are only just getting underway so fans do not really have a good idea of how the season will go.
But picking a winner is even tougher with the Europa League as some of the sides with the biggest chance of winning are still involved in its big brother competition – the Champions League. The first batch of Champions League sides will join at the group stage, with another eight arriving at the Europa League knockout stage. But we can still have a look at the sides involved already for some likely victors.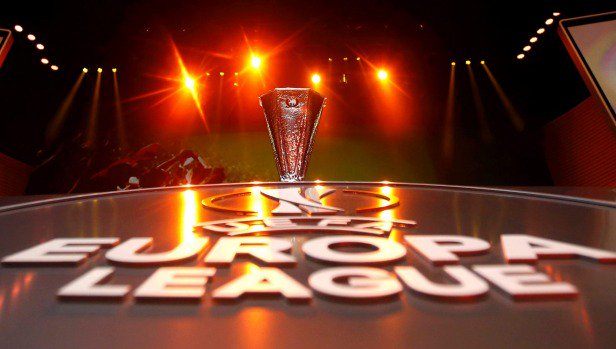 The Favourites
Even without the waves of Champions League inductees there are already some very big names involved in the Europa League – and some that could go all the way. Louis van Gaal may have lost his job because of Manchester United's failure to qualify for the big competition but Jose Mourinho will be looking at the Europa League as a great way to get some silverware in his first season in charge at Old Trafford.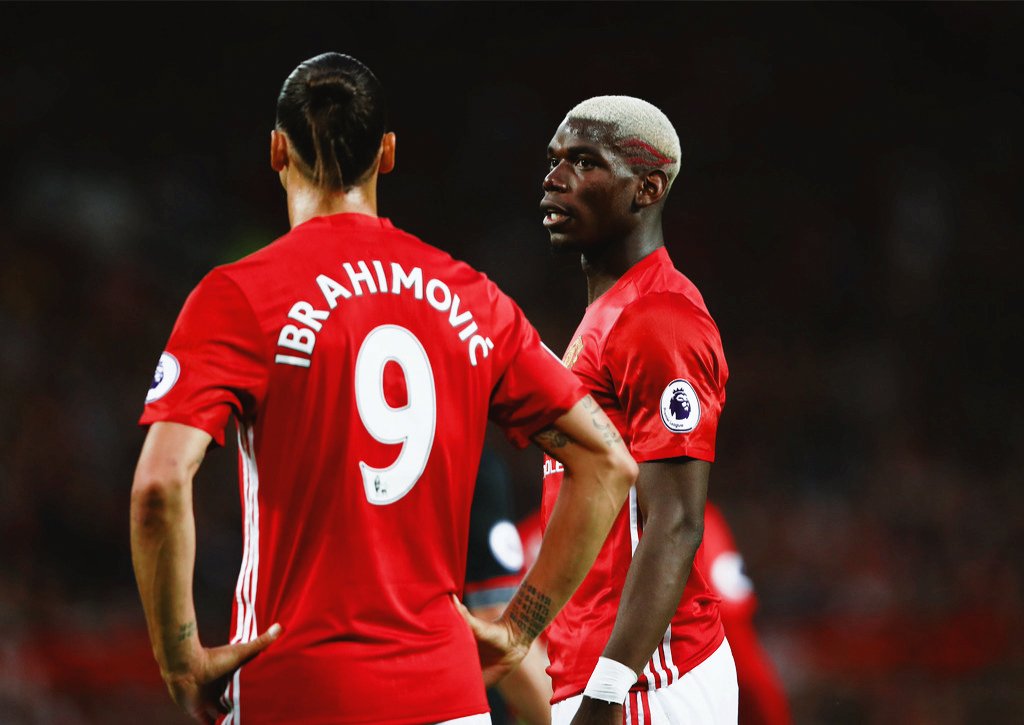 The arrival of Zlatan Ibrahimović and Paul Pogba has got everyone excited and this addition to a squad already including Rooney, Martial and de Gea has rightly seen the Manchester side installed as favourites for the cup.
Another huge European club involved in the competition is Inter Milan. Success has been scarce since Juventus started winning everything in Italy over the past few seasons but Inter will be hoping that Mauro Icardi can fire them to glory.
Spain has had a bit of a monopoly on this competition in recent times with Sevilla winning the last three tournaments to add to their victories a decade ago. Unless they finish third in their Champions League group they will be unable to make it four in a row but Athletic Bilbao always play attractive football so it not inconceivable that the trophy could make its way back to Spain again.
Dark Horses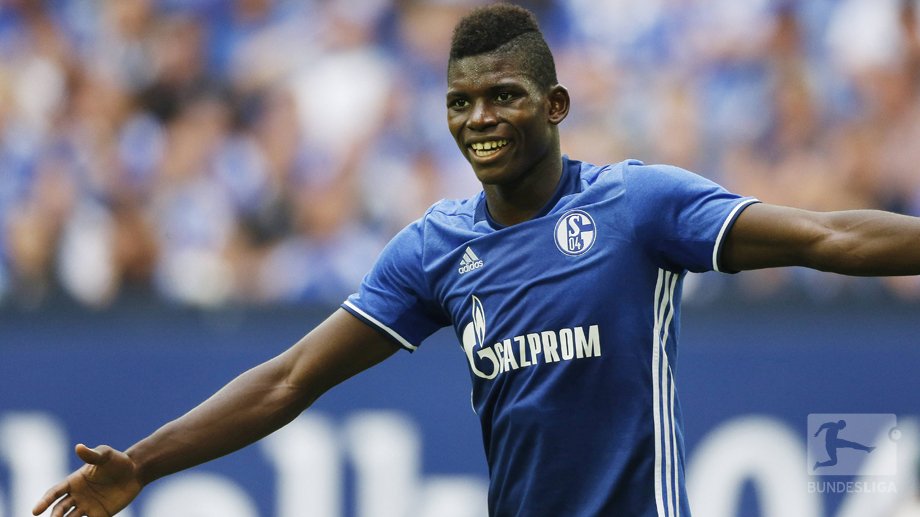 With many of Europe's leagues becoming more unpredictable, there are some big clubs making the Europa League a really interesting competition to watch. Fiorentina had a great season last year and would think that they have a good chance of progressing in this tournament – especially if they get a favourable group draw.
Schalke are the main German representatives (until the possible introduction of Champions League losers) and will be looking to new Swiss signing Breel Embolo to score the goals to make up for Leroy Sane's departure in the summer.
English Hopes
The other two English representatives at the moment are West Ham and Southampton. The Hammers still have to negotiate the second leg of their playoff but will be confident of going through and entertaining sides in their new Olympic Stadium. Southampton seem to lose their top players each summer but still discover new stars and they have been rewarded with a European spot this season. If their domestic campaign doesn't go as planned they may put greater effort into landing their first ever European trophy.
Tough to Call
With the likes of Roma, Porto and Monaco all possibly dropping into the Europa League at the next stage the competition is impossible to call – and that's before the Champions League group stage losers join in later. But with the calibre of clubs already involved, one thing is clear – the standard of football will be very high this season with some of the biggest stars in football all aiming to be at the final in Sweden next May.