Liverpool – Virgil Van Dijk
Virgil Van Dijk completed his move to Anfield from Southampton in January 2018. The Dutchman has since established himself as one of the world's best defenders. He helped Liverpool to two Champions League finals, as well as winning one. They are now at the top of the Premier League competing for the trophy.
Van Dijk, though, claims that the Reds have nothing to lose in the title race.
He stated: "I don't think we have anything to lose – Man City are the champions, they're defending their title and we want to get it.
"In my point of view, we just have to go for it."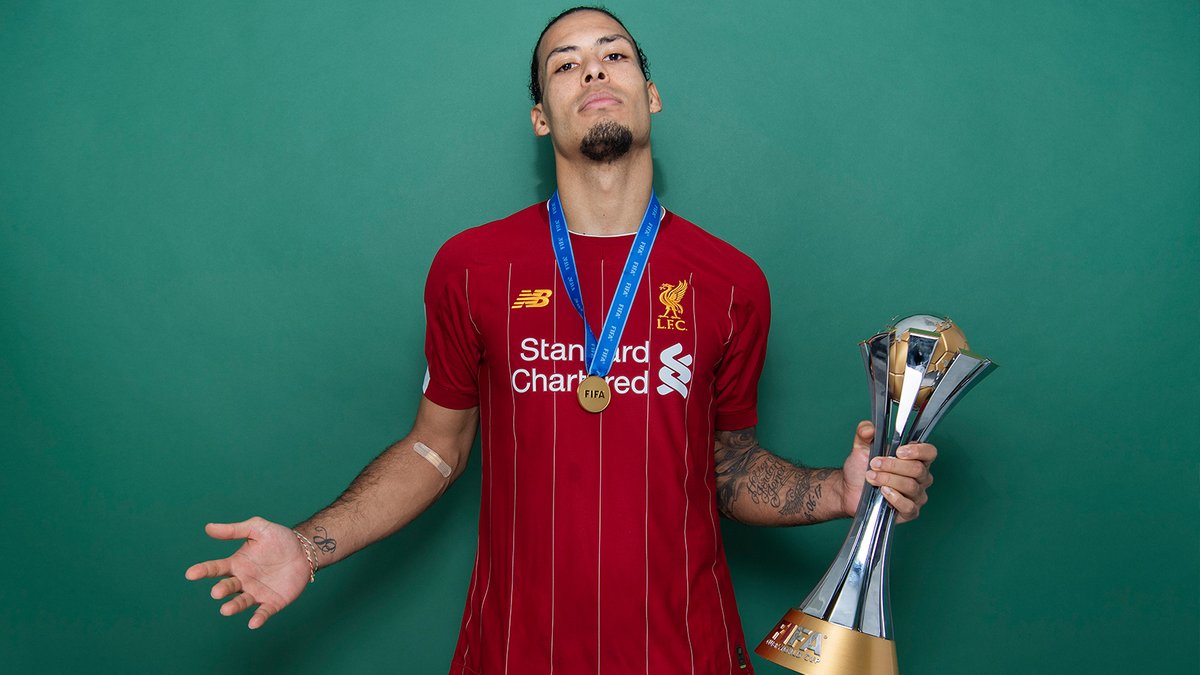 Virgil Van Dijk is not only a complete defender, but he is also a leader. After a 5-2 victory over Everton last Wednesday, he calmed the euphoria by insisting: "We've won nothing yet".
The victory against Everton took the Reds to a record-breaking run of 32 league games undefeated. It is actually the best in Liverpool's famous history.
Liverpool has been in impressive form during the past two seasons. However, it is the rest of the current season which will define this team.
According to Virgil Van Dijk, the equation is simple: ''Find a way to keep winning."
They'll have to make things do through a rough December and January. This will push Jurgen Klopp's squad to the limit. And the Dutchman knows it is the fringe players who will be important to Liverpool's title hunt.
"We have to make changes," he added. "We have a big squad, and everyone is part of what is going on at the moment.
"The season is very long, This month is very long – January as well – so the manager makes the decisions at the end of the day but we need everyone to be ready.
"The players who came into the team today don't play regularly at all. Look at Divock, Shaqiri, they did fantastic, we played Adam, Milly, everyone is contributing, and we need everyone. That is the key message and it is good.''
It's great to see players who barely start making the difference. Both Divock Origi and Xherdan Shaqiri were excellent against Everton. In other words, Liverpool didn't miss the rested Roberto Firmino and Mo Salah.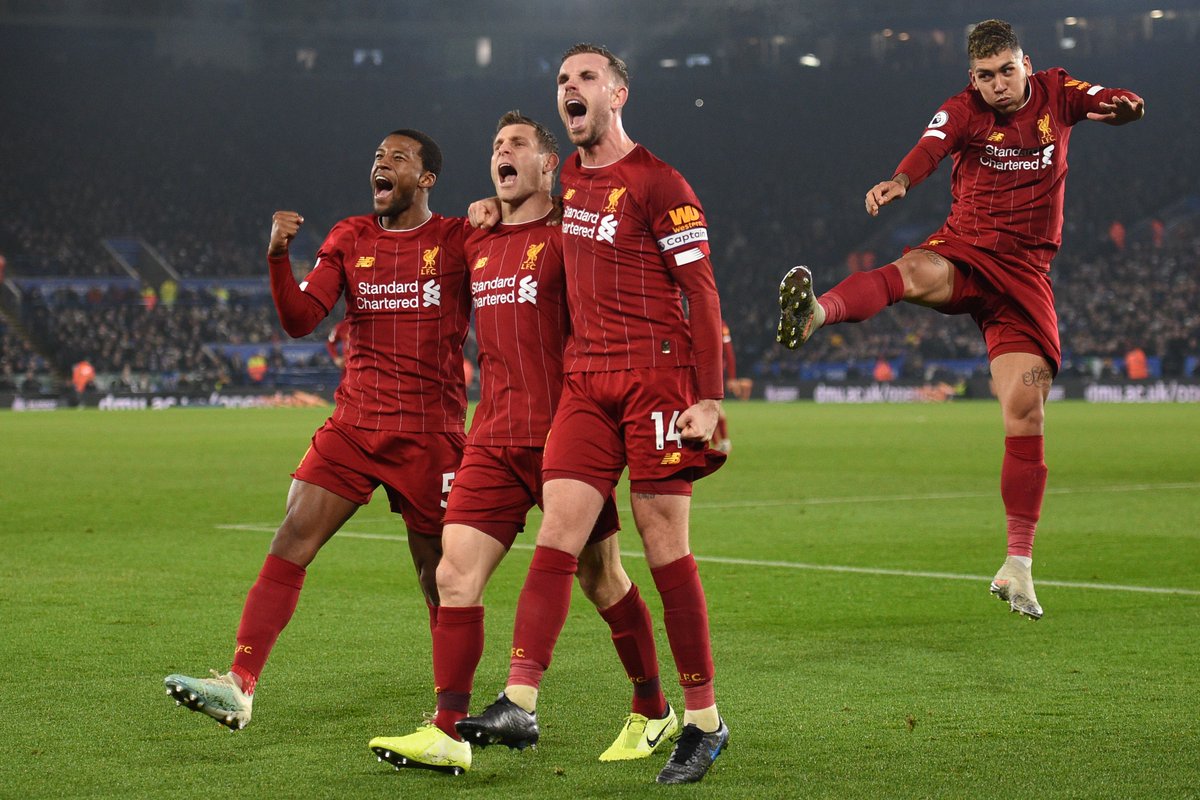 Van Dijk said: "Divock loves derbies! He was fantastic. If you look at the goals, they were quality, you know.
"Shaq was fantastic. He's been unlucky with the injury he had but he has been training very well.
It's very important to get everyone going and feel like they are responsible and involved.''
Virgil Van Dijk was named runner-up in the race for the Ballon d'Or on Monday. It was Lionel Messi who claimed the prestigious prize at a ceremony in Paris. The defender becomes the 3rd serving Liverpool player to finish close to winning the Ballon d'Or.