Done Deal: Liverpool sign Alisson Becker from AS Roma
Liverpool have completed the signing of Alisson Becker from the Italian giants AS Roma for a fee of £65m on a five-year contract.
The Brazil international had long been linked with a move to the Reds since last summer, with the Merseyside outfit unhappy with their displays at the time.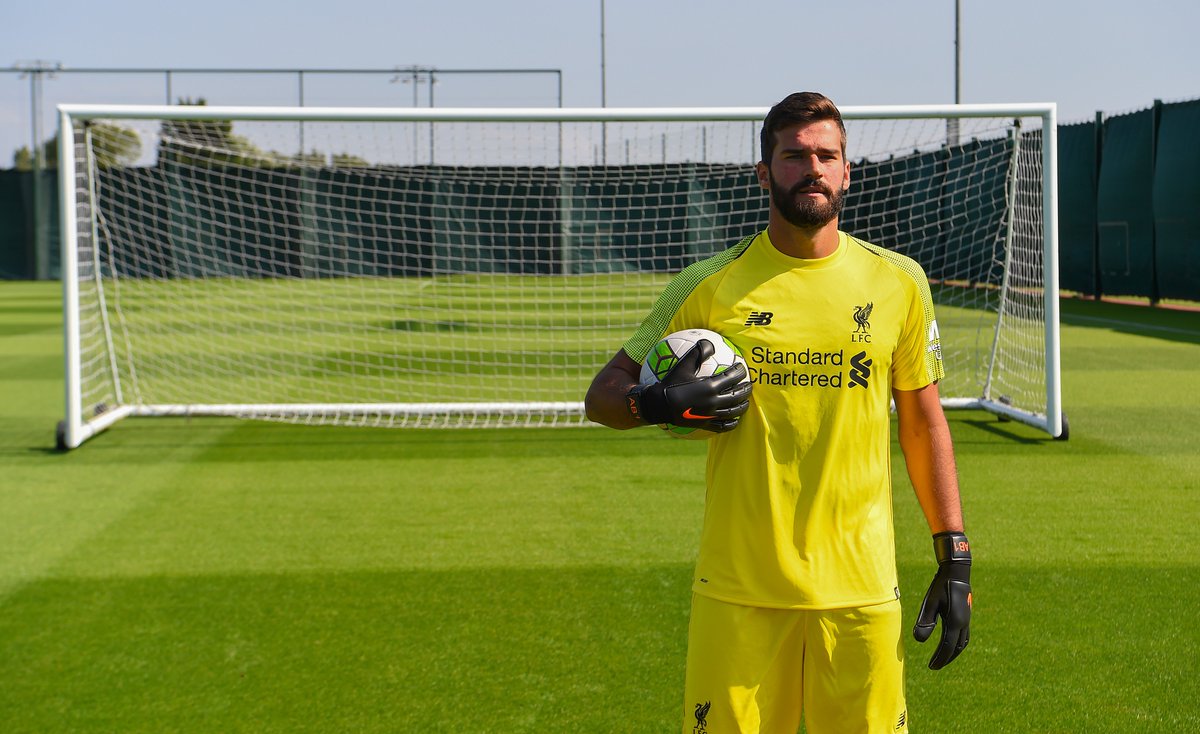 Liverpool had faced a challenge from the likes of Chelsea and Real Madrid for the 25-year-old goalkeeper but finally got his man for a rough total of £65m, making the South American the most-expensive goalkeeper in football history.
"Alisson, 25, will join the Premier League side for an initial fee of €62.5m (£56m), the most expensive transfer fee ever paid for a goalkeeper," read a statement on the Roma website.
"The agreement also includes a number of performance-related clauses, on the part of both the player and the English club, that add up to an additional €10m (£9m)."
Alisson becomes Jurgen Klopp's fourth summer recruit, after the arrival of Naby Keita, Fabinho and Xherdan Shaqiri.