Big Premier League Clubs Transfer Prospects for 2017/18
The 2016 – 2017 shuffling around of football players between various English clubs ended when the transfer window shut on January 31st at 11 pm. Ironically the premier league was clinched by underdogs Leicester City despite the fact that many other clubs had grabbed talent from some of the best football leagues around the world.
Here's a recap of some of the highlights that took place in the January transfer window:
Arsenal – The Gunners placed second in the premier league in the 2016-17 season, but when the league concluded, they were a massive ten points behind winners Leicester City. Despite the fact that second was an improvement from their several previous "4th spot finishes", the Arsenal fan base has been growing increasingly impatient over the years and a good portion of them believes Wenger should make way for a more in-tune manager. While the fans wanted some big-name signings, they had to settle for the mere signing of youngster Cohan Bramall from Hednesford Town for an undisclosed fee.
Many players left the club on loans including Dan Crowley, Chuba Akpom, Gedion Zelalem, Kaylen Hinds, Stephy Mavididi, Matt Macey, Ismael Bennacer, Marc Bola, Jon Toral, Krystial Bieliik (sold) and Aaron Eyoma (sold).
2. Chelsea – Like Arsenal, Chelsea did not see any star-studded names on their incoming transfer list either. Nathan Ake who was away on loan at AFC Bournemouth was called back to Stamford Bridge. One of the bigger stories though was the exit of Brazilian midfielder, Oscar. Oscar moved to China's Shanghai SIPG. As per reports from The Mirror, the young talent was supposedly not happy about being excluded from the starting lineup by Antonio Conte.
3. Manchester United -The infamous Jose Mourinho took over as manager and replaced Louis Van Gaal. A serious strike force joined United in the form of Paul Pogba and Zlatan Ibrahimovic. In the January transfer window, Mourinho was quiet and only recalled two players who were out on loan, namely, Joel Pereira and Dean Henderson. Memphis Depay never quite took off at Manchester United and left for Lyon FC in France during the January transfer window for an undisclosed fee.  With Jose Mourinho as the new manager, big signings are guaranteed.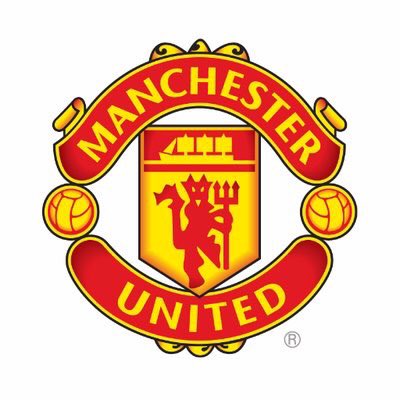 4. Manchester City – Gabriel Jesus was welcomed to Manchester City from Palmeiras. The young Brazilian was touted in South America as one of the most exciting upcoming talents and was even titled the best newcomer in the 2015 Serie A Campeonato. Pep Guardiola managed to secure him despite interest from many other big clubs around Europe
5. Leicester City – Leicester made history by winning the Premier League for the first time. Managed by Claudio Ranieri, The Foxes romped to the title in what is certainly one of the biggest surprise results in sporting history. 
So What Does this Summer Season Bring?
With the current state of the league, there is going to be a lot of action during the summer transfer window. The window will open on July 1st, but clubs and managers will, of course, be looking at potential transfers may be before that date. Negotiations are certainly already underway and speculation is rife.
Here is what you can potentially expect to happen when the transfer window opens up.
Manchester City – A prospective transfer that has come into the spotlight has to do with the current Barcelona star, Jordi Alba. News from the grapevine suggests that Alba does not necessarily like the idea of Juan Carlos Unzue as manager next season and will be looking to join Pep Guardiola.
Pep Guardiola is proving to be relentless in his pursuit of Brazilian defender Alex Sandro. Sandro appears to possess the qualities required to by the EPL in terms of physicality, pace, and competitiveness. In fact, the youngster is valued as much as 50 million Pounds in the eyes of Guardiola. Guardiola tried to make the deal happen last summer but was blocked by his current club, Juventus. Guardiola now seems to be ready to meet their revised asking price.
2. Manchester United  – In terms of goalkeepers who are in demand, all eyes are on Sunderland's Jordan Pickford. Rumours are that as many as eight English teams are interested in the 23-year-old shot-stopper. Pickford may still be young but he has certainly proved himself. His brilliance has not come in flashes, but instead in a consistent manner. It is not easy to be a consistent performer when you are playing at the highest level, especially for goalkeepers. Pundits think highly of him and have even stated that he may go on to be one of the best goalkeepers England has produced in over a decade. Pickford is not only attracting attention from Manchester United, but also from the likes of Arsenal, Liverpool, Man City and West Ham.
Mourinho also has his sights set on French forward Antoine Griezmann. Mourinho has already reached an agreement with the striker's agents and the move of the young talent from Atletico Madrid to Old Trafford is already a done deal.
Other players that are supposedly on Mourinho's wish list are Romelu Lukaku and Alvaro Morata. Mourinho is going to be under pressure to bring someone in to fill the big shoes of Zlatan Ibrahimovic after the not so modest Swede was ruled out for a season following his knee injury surgery.
3. Arsenal  – Lucas Perez was the answer to thousands of Arsenal fans' plea for a quality striker. Perez was brought in for £17.1million. The 28-year-old has made a modest contribution to goals in important matches. He even snatched a commendable hat trick on one memorable outing. However, the word is that Perez is already weighing his other options given that staying at Arsenal will mean a lot of bench time. He is just one of Arsenals forward line that will be heading out soon.
Lucas Perez – Will he stay with Arsenal or not?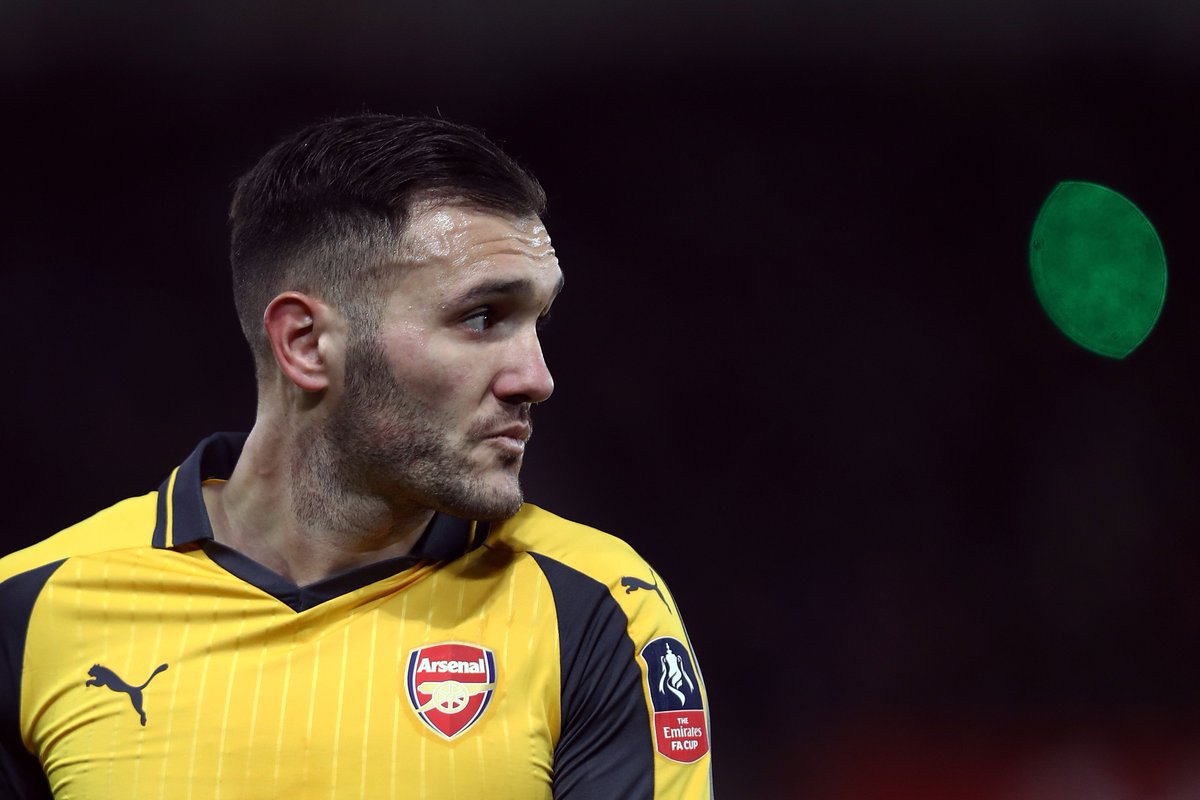 Alexis Sanchez, who has been explosive this season and has carried Arsenal in most games, has attracted interest from Bayern Munich Bayern are not scared of the supposedly £55million asking price for the Chilean star. The 28-year-old has one year remaining on his existing contract, but with the potential of winning trophies at Arsenal looking unlikely and obvious discontent, he is likely to leave for a bigger club.
4. Leicester City – Riyad Mahrez was one of the key players who, alongside Jamie Vardy, made the impossible possible as they carried Leicester City to the ultimate prize in English Football. However, the fairytale has now come to an end and Leicester have been struggled and lost Claudio. As reported by the Daily Telegraph, Mahrez wants out. Given his technical ability on the wing, ambidextrous footwork, precise ball distribution and cross abilities, it is no surprise that he is in high demand at numerous clubs. However, he is most strongly linked with North London move. The only question to be answered is whether it will be Spurs or Arsenal.
5. Chelsea – Chelsea seem are going the league. Conte has gained the fans' confidence and has the full backing of the club's owners. On his way out of Stamford Bridge is possibly the rowdy and brute Spanish forward Diego Costa. The Chinese Super League is desperate for his antics on the pitch and are willing to pay a massive fee.
To fill that gap Conte's top target for the summer is Alvaro Morata who himself just turned down a ludicrous offer from the Chinese Super League and might be the perfect replacement for Diego Costa.
No doubt it is going to be a hot season, and we are as excited for it to begin as you are!