Are Arsenal confident of top four finish?
After a poor spell of form, critics have been quick to once again pounce on Arsene Wenger's failings. Sky Sports' Paul Merson has gone as far as to say that if Arsenal lose out to Manchester United or Liverpool in the top four race, it may be time for him to walk. This is a bold statement, and people should not be too quick to write off the Gunners. There is still a long way to go in this campaign.
It must not be forgotten that Gunners are still fighting and could make the top four. It is unlikely that they will achieve but it is still far too early to say that Wenger and his men have failed. This season is bound to have yet more twists and turns in it and the battle is sure to be hard fought until the final day.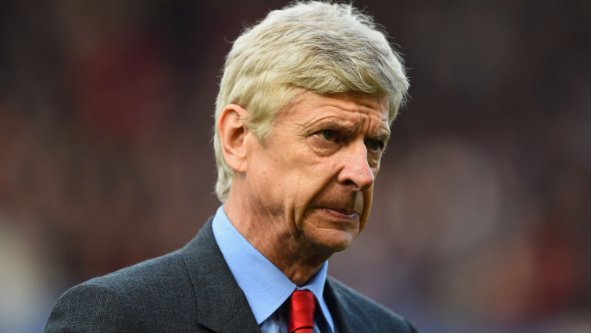 Arsenal axed out from the Champions League, as they were beaten by the German champions Bayern Munich. But getting knocked out of that competition could be a blessing in disguise. It would see their fixture list significantly decongested while other title contenders, Real Madrid and Barcelona, have matches coming thick and fast.
Arsenal have been known to buckle under pressure themselves in recent years, having thrown away leads at the top in the past. In that sense, maybe it's a good thing that the Gunners find themselves chasing the leaders rather than trying desperately to hold steady at the top. When the pressure is off, and Wenger's men start to hit their stride, they can become untouchable.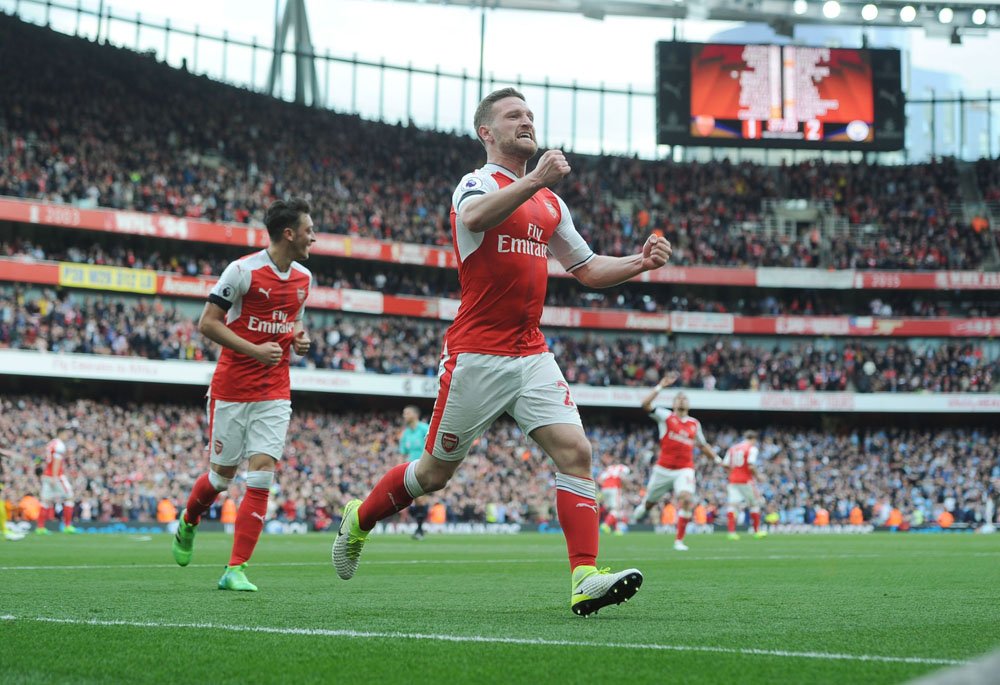 It was not long ago that writers were saying that Arsenal had everything it takes to win the title. The reasons that people were saying this haven't changed, it's just the form that has dipped slightly. When Alexis Sanchez manages to rediscover his devastating form and Olivier Giroud ends his goal drought, things could look a lot different.
Arsenal are still in the fight to make into the top four and they have every chance of claiming the FA Cup this season after 2015 final wins over Hull City and Aston Villa at Wembley. Things are still looking bright for Wenger and the Gunners. Pundits should not be too hasty to suggest it's time for a change of management.