Wenger hails Arsenal's 'technical superiority' after rejuvenating win
Arsenal managed to claim all three points and keep their top four ambitions alive after a convincing 3-0 win over West HamUnited at Emirates on Wednesday night, with Liverpool, Manchester United, Everton and Manchester City all dropping points.
It was the Gunners first Premier League win since beating Hull City on 11th February after a series of disappointing losses to Liverpool and West Bromwich Albion, among the 10-2 aggregate loss in the Champions League at the hands of Bayern Munich. The poor form saw Arsenal drop out of the top four and down to sixth, with NetBet placing them at 3.80 to finish inside the top four.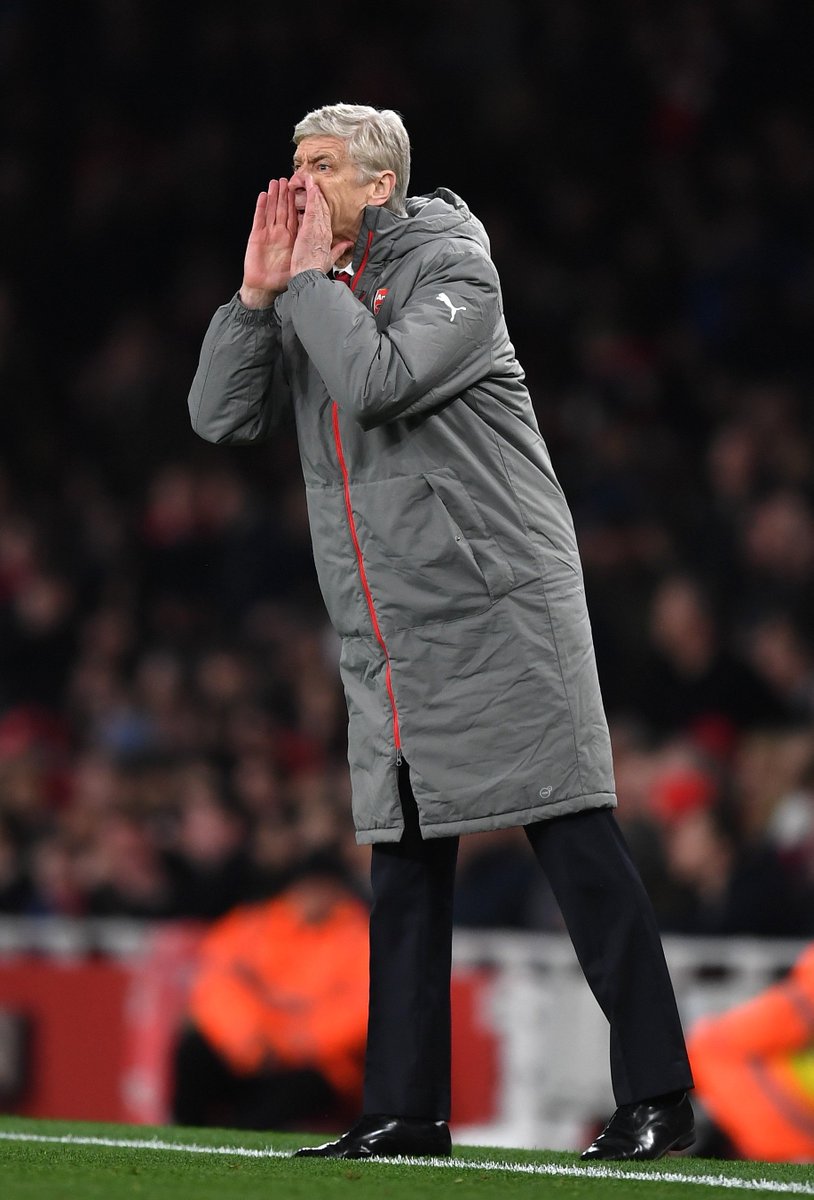 Wenger feels Sunday's 2-2 comeback draw against Manchester City provided a much needed boost to the team morale and after a slightly reserved first half against the Hammers, the quality of this Arsenal team shone through.
"Yes, you could see even if the result was not what we wanted against City, it had a positive impact on the morale of the team. In the first half we needed to be patient, not to make a mistake, and in the second half our technical superiority made the difference," the Arsenal boss told reporters.
"At the end of the day it was a convincing win with good individual performances from everybody from the goalkeeper to the striker. So it's a good result tonight and a relief as well because we have gone through a bad period. Overall you can say the mentality in the team is healthy and that is a good basis.
"We had difficult games and somebody just reminded me that we have scored more than 100 goals already this season, so going forward we have always been good, but defensively in recent weeks we were not efficient enough."
Arsenal's win saw them rise to fifth on 54 points, level with Manchester United who dropped to a familiar sixth place thanks to the Gunners superior goal difference. The Gunners find themselves four points short of Manchester City in fourth, however they have a game in hand on the Citizens.