Newcastle United join race for Jude Bellingham
Newcastle United have reportedly expressed interest in acquiring Borussia Dortmund's Jude Bellingham.
The buzz surrounding Bellingham's future has escalated, with many clubs in Europe rumoured to be targeting him for the summer transfer window.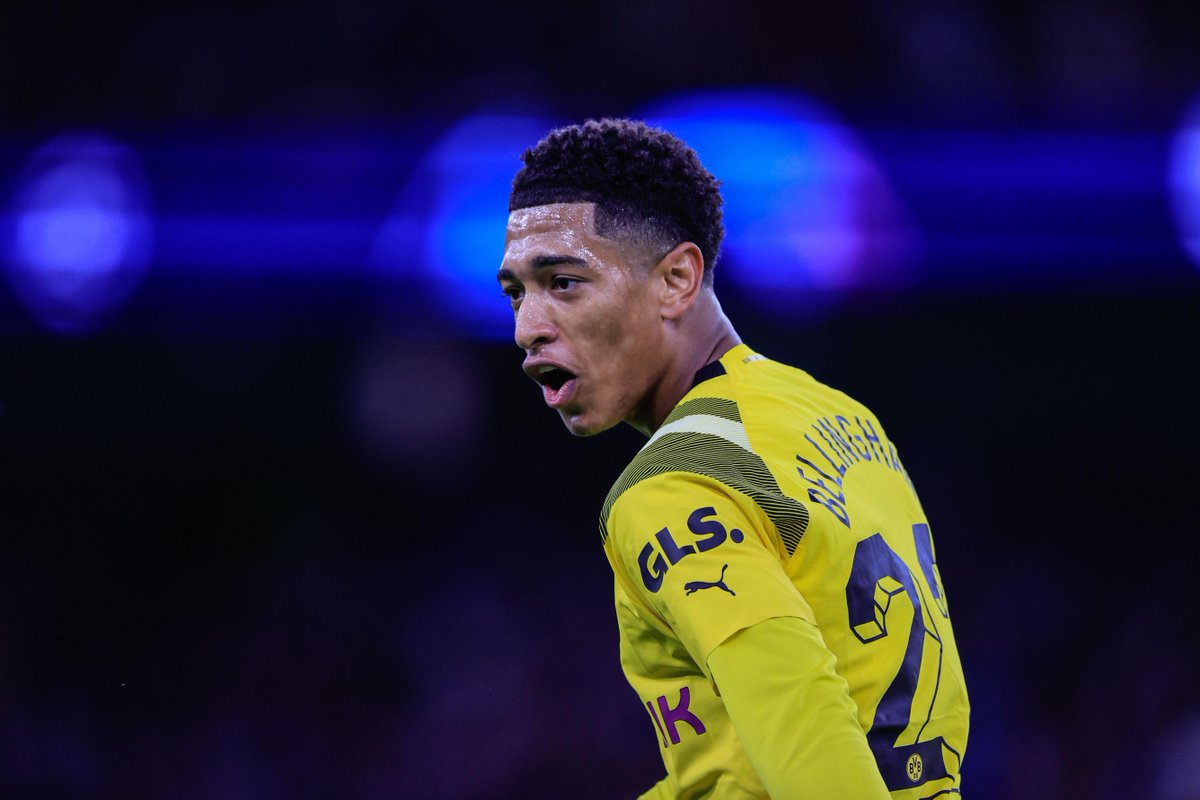 Liverpool, Real Madrid, and Chelsea are reportedly the frontrunners for Bellingham's signature, who is currently under contract with the German club until 2025.
A recent report suggested that Real Madrid have pinpointed the England international as the most desirable acquisition for the summer and they are working tirelessly to bring him on board.
However, according to Bild as quoted by Football Extras, the Magpies are now among the clubs in contention, and they could make substantial expenditures this summer if they secure a spot in the Champions League for the 2023-24 campaign.
Bellingham's success with Dortmund has continued, with 10 goals and four assists to his name in 24 appearances in all competitions.