Liverpool to sign Jude Bellingham in 2024?
Liverpool are reportedly keeping an eye on Borussia Dortmund midfielder Jude Bellingham with a view to making a move in next year.
The future of 19-year-old midfielder has been a hot topic in the world of football, with Manchester City, Real Madrid, and Liverpool all expressing interest in the teenager since his move to Borussia Dortmund in 2020.
Despite this, the England international has remained a pivotal player for Dortmund, featuring in 27 top flight matches this season and helping the club for the title.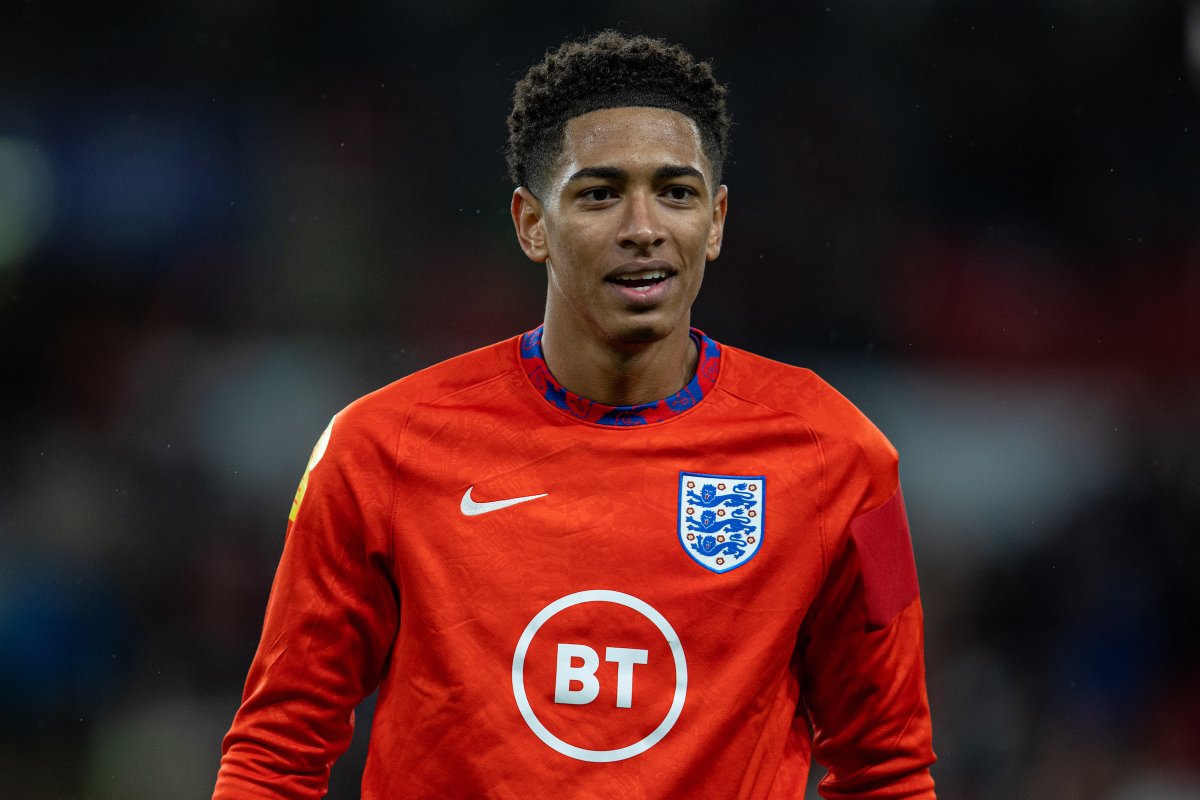 According to Football Insider, Liverpool are preparing to pursue Bellingham once again in the 2024 summer transfer window, provided the Englishman decides to prolong his stay at Dortmund beyond the current season. The Liverpool board was reportedly hesitant to risk a significant financial package on the player this summer, but they may be more inclined to make a move next year if the club qualifies for the Champions League.
Sources suggest that Liverpool's recruitment team has other potential targets, including Alexis Mac Allister and Mason Mount, on their radar and would prefer to make multiple signings rather than focusing solely on Bellingham.
The Merseyside giants are looking to keep their slim top-four hopes alive as they head to Elland Road to face Leeds United in the Premier League on Monday night. It remains to be seen whether Liverpool can secure a spot in next season's Champions League and, potentially, bring Bellingham on board.