Who will win the Premier League title next season ?
The 2018/19 Premier League season is just over a month away and clubs are strengthening their squads this summer to try and prize the title away from Manchester City.
Pep Guardiola's side finished with 100 points from 38 games last season, suffering just two defeats all season and are being backed to defend their crown.
Manchester City at 4/6 to win the title next season, but Manchester United, Liverpool, Arsenal, Chelsea and Tottenham can't be ruled out so quickly.
Liverpool the most likely to challenge for the title
Despite finishing fourth in the Premier League and trophyless last season, Liverpool look the most likely to challenge for the title in 2018/19. The Reds have arguably the best attack in the division – Sadio Mane (PL: 10 goals, seven assists), Roberto Firmino (15 goals, seven assists), Mohamed Salah (32 goals, 10 assists) and have added Fabinho (AS Monaco) and Naby Keita (RB Leipzig) to their midfield.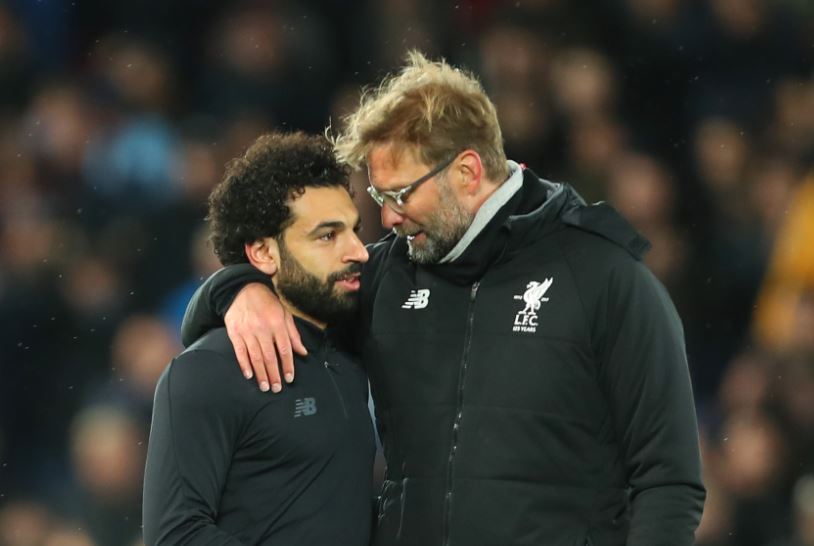 Manchester United should be there and thereabouts, by virtue of having an expert manager in Jose Mourinho who has won three Premier League titles (Chelsea), two Primeira Liga titles (FC Porto), two Serie A titles (Inter Milan) and one Liga title (Real Madrid). They finished second last season and haven't lost any key players from the squad, so the Red Devils should be there with Liverpool and Manchester City in the top-three again.
Tottenham could do the best out of the London sides as they've retained their manager Mauricio Pochettino and striker Harry Kane. Only City have picked up more points in the Premier League in the last three seasons than Spurs and they've so far retained their best players ahead of the new campaign.
Arsenal have a new manager and three new signings, but they may not challenge for the Premier League title just yet. The Gunners are sure to feel the effects of losing Arsene Wenger after all those years, as well as the new players having to adjust to the Premier League. Given Arsenal have finished outside of the top-four in each of the last two seasons with much of the same squad, it's hard to see why that will significantly change in 2018/19.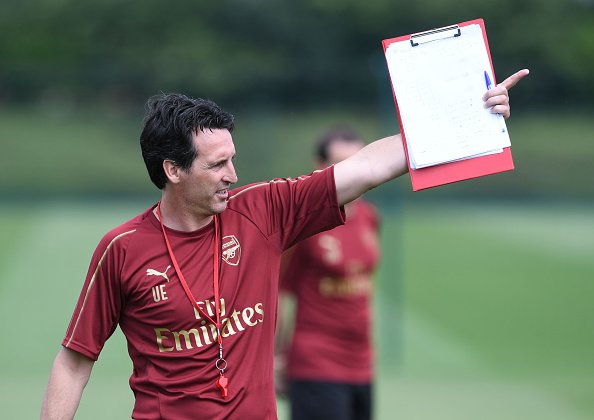 Chelsea may fare the worst unless they appoint their new manager soon. The Blues have halted their stadium expansion and new signings while owner Roman Abramovich tries to get a UK Visa and negotiates with Maurizio Sarri to replace Antonio Conte as head coach. Couple that with a number of unhappy players being tipped to leave within 12 months and the Londoners could be in for another rough season.
Man City strengthening squad with two outstanding players
Even after such a convincing Premier League title triumph, the Sky Blues aren't resting on their laurels. Guardiola has his sights set on two players this summer – Jorginho from Napoli and Riyad Mahrez from Leicester City, both of whom will improve the squad considerably.
Jorginho is a central midfielder who possesses all the qualities the City boss wanted from a player – composure on the ball, adept at turning over possession and high levels of creativity – while Mahrez scores and creates goals at a rate of two goals every three games.
The champions are blessed with quality defenders, have a stellar midfielder which is soon to be strengthened and have an enviable attack that will be added too this summer.  Can anybody catch them?