Report: Juventus plot Matteo Darmian move?
Juventus are reportedly interested in January move for Manchester United defender Matteo Darmian.
The 26-year-old struggled for regular football in the early stages of the current campaign, but has been a part of the squad over the last few weeks.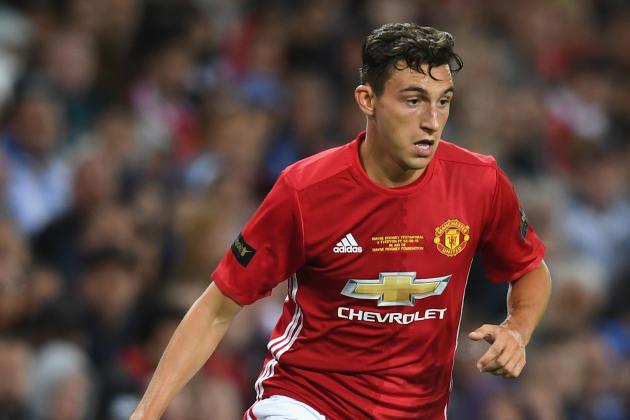 Despite his return to the playing XI, it is understood that the Italian's future at Old Trafford is uncertain as manager Mourinho prepares to overhaul the squad this January.
Inter Milan are believed to have an interest in the full-back, but according to calciomercato.com, the Serie A giants will face tough competition from the Champions if the player decides to seek pastures new.
Darmian has played in just four league games this season.