Preview: Euro 2016 Final: Portugal Vs France
The host nation France will take on Portugal this Sunday at the Stade de France for the Euro 2016 showpiece event. The final will take place in front of 80,000 fans with millions more watching around the world.
The match is considered as the battle between the Real Madrid's Cristiano Ronaldo and Atletico Madrid's Antoine Griezmann. Both players will go toe to toe for the first time since Champions League final.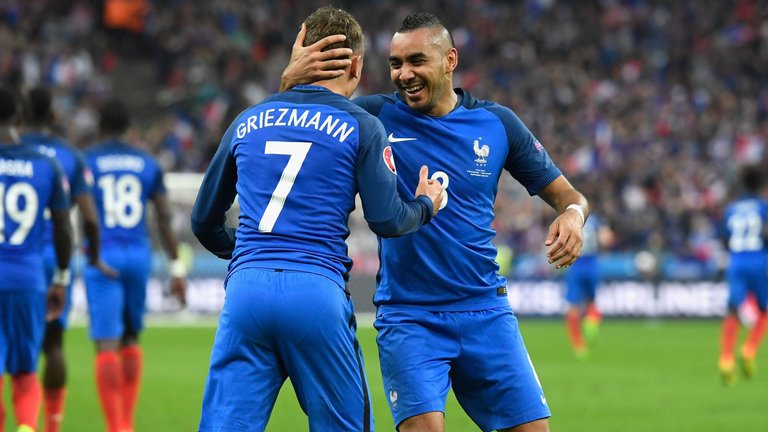 With the hosts having won 18 of 24 previous matches, but that won't stop the Portuguese outfit and they could make history with by winning the European Championships for the first time.
Portugal have successfully secured their place in the first major tournament final since 2004 with a 2-0 win over Wales earlier this week.
Real Madrid superstar Cristiano Ronaldo will need to produce yet another impressive performance and win first ever European Championship title. However, France are considered favourites in the final clash after defeating the World champions Germany in the semis.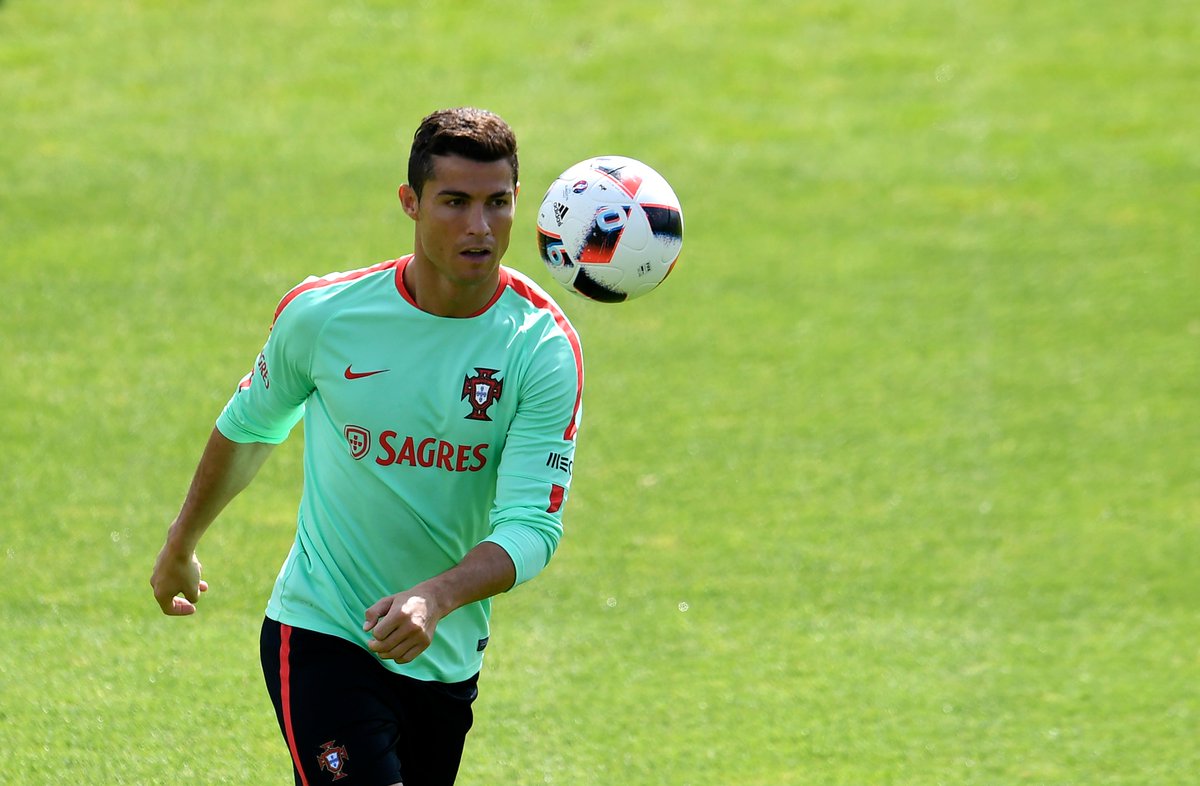 France seems to be quite aggressive compared to their opponents, their defence section performed pretty well in earlier games.
France are strongly-backed favourites in Paris, which will hand them a big home advantage. They're 1/1 (2.00) to win under 90-minutes. Meanwhile Portugal are less fancied at 15/4 (4.75).