Wilfried Gnonto on Arsenal, Man City radar?
In the realm of transfer gossip, whispers have emerged linking Arsenal to the prodigious Leeds United winger Wilfried Gnonto.
The 19-year-old sensation donning the colours of Italy on the international stage, has captured the attention of football aficionados far and wide. Alas, the financial struggles facing Leeds may necessitate the parting of ways with their budding starlets, potentially paving the way for a summer transfer.
The allure of Gnonto's talents has not escaped the watchful eyes of Arsenal and Manchester City, both of whom have expressed their desire to acquire the youngster in the upcoming transfer window. Calcio Mercato reported that a bidding war between these football powerhouses may very well ensue.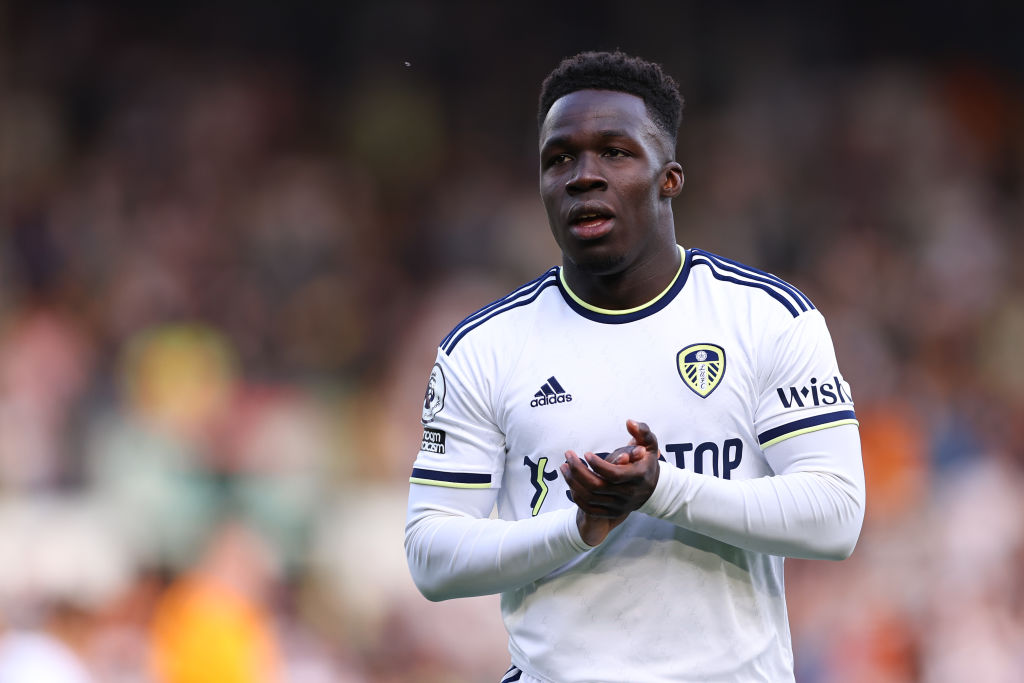 A mere twelve months ago, the burgeoning talent arrived at Leeds for a modest fee of £10 million, having previously plied his trade for Swiss outfit FC Zurich. However, it is undeniable that his stock has skyrocketed since then, and his value has inflated accordingly. Leeds, facing the grim reality of relegation from the Premier League, may be forced to capitalise on the soaring worth of their prized asset.
Despite Leeds' unfortunate descent from the top-flight, Gnonto's individual campaign has been nothing short of commendable. His performances have caught the attention of not only English suitors but also several illustrious Serie A clubs such as Fiorentina, Sassuolo, and Roma, among others, have expressed their desire to secure the services of this Italian wonderkid.
As the summer transfer window draws near, it remains to be seen which club will emerge victorious in the pursuit of Wilfried Gnonto. Arsenal and Manchester City have showcased their intent, while an assortment of Italian clubs eagerly await the opportunity to bolster their ranks with this blossoming talent.