Arsenal eye €40m move for Joao Cancelo
Arsenal have received promising news regarding their potential signing of Manchester City defender Joao Cancelo, according to Sport.
Currently, the Gunners have Ben White and Takehiro Tomiyasu as options for the right-back position, but Tomiyasu is currently sidelined due to injury.
Tomiyasu recently underwent knee surgery, and there are indications that he may not return until September.
In light of this situation, the North Londoners are actively searching for a new right full-back, and their pursuit of Cancelo has received a significant boost.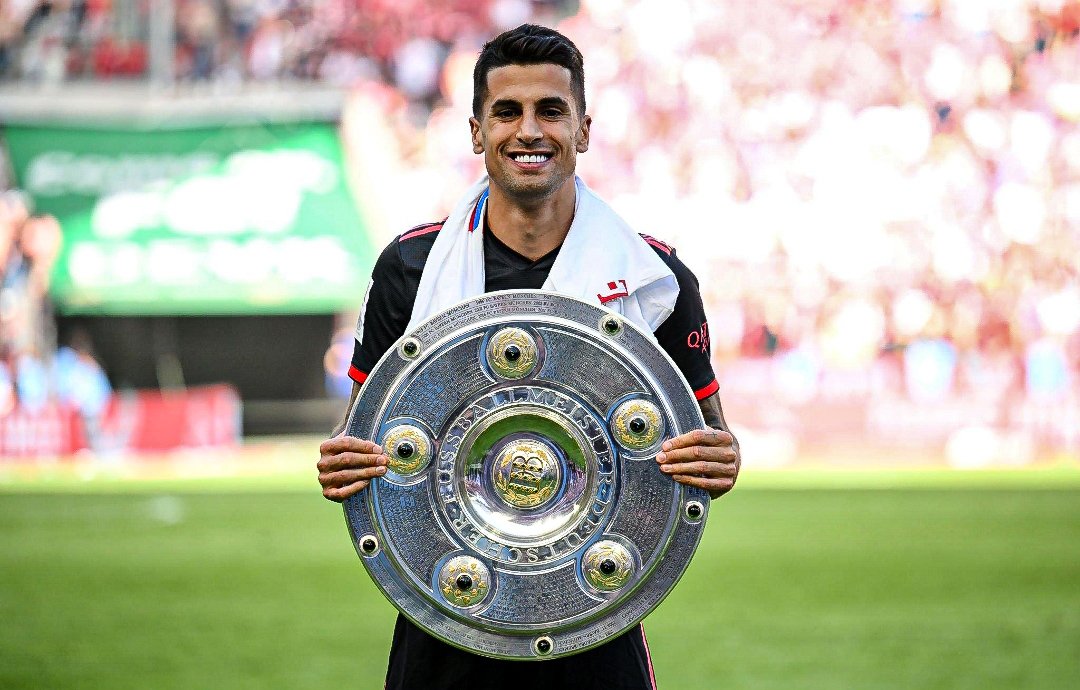 Sport reports that City are willing to sell Cancelo for approximately €40m, following his return from a loan spell at Bayern Munich.
Although Barcelona have long been interested in Cancelo, the Gunners could have a say in the transfer due to the presence of their manager Mikel Arteta.
Arteta has previously signed players, such as Oleksandr Zinchenko and Gabriel Jesus from Manchester City and may be keen on a reunion with Cancelo.
The Portugal international is a versatile player who can comfortably perform as an inverted right-back or left-back. His acquisition would be a fantastic addition to the Gunners' squad.