Man City Quartet Amongst The League's Top Ten Strikers
There's no doubt that Manchester City are quickly stamping their name on this year's English Premier League, and according to recent stats, they also have four of the most lethal forwards in the competition. It's a scary thought for opposition teams, who are fast running out of answers on how to deal with the sides immense attacking prowess.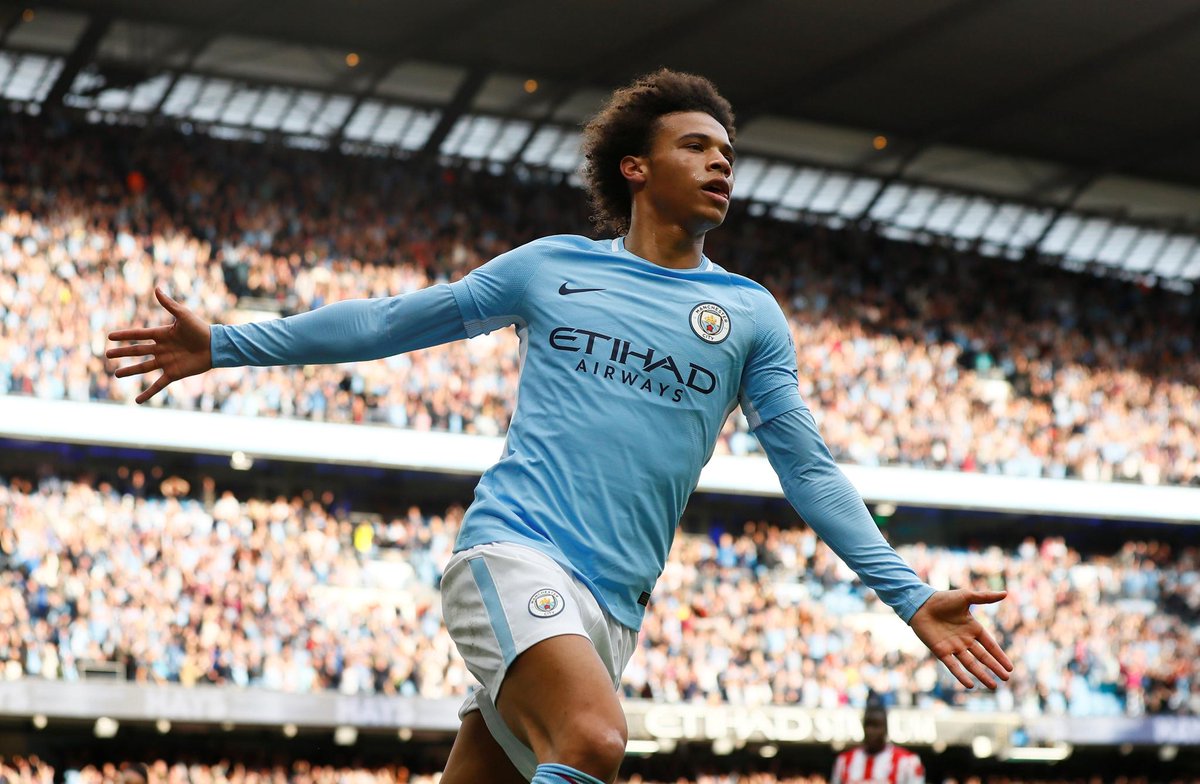 The stats compares a number of shots they've had so far this season, which must be a minimum of ten, to the number of goals that player has scored. Alongside the Citizens, there were five other teams with strikers that made it into the top ten. They were Manchester United, Leicester City, Burnley, Liverpool and Everton.
Leroy Sane was the highest on the list for City, coming in third with six goals from his 19 shots, giving him a scoring rate of 31.60%. He was joined by fellow teammate Raheem Sterling in fifth with the 22-year old putting seven shots between the posts out of his 23 chances, and Gabriel Jesus who has netted six times from 20.
Prolific scorer Sergio Aguero was also on the list but had to settle for ninth place. He's managed seven goals so far from his 27 opportunities but has missed some games after he was in a car accident which left the Argentine with a fractured rib.
The pairing of Aguero and Jesus up front has been magnificent this season, with the duo claiming 13 goals between them already. It's easy to see why both are the top five players most likely to win the Golden Boot for 2017/18, and it is a daunting task ahead for any team yet to face them. Sergio is currently at 5/1 with Jesus just behind him on 7/1. Surprisingly enough, the favourite for the award, Harry Kane, didn't make the top ten for accuracy even though he's scored eight goals and had some brilliant form of late for Spurs.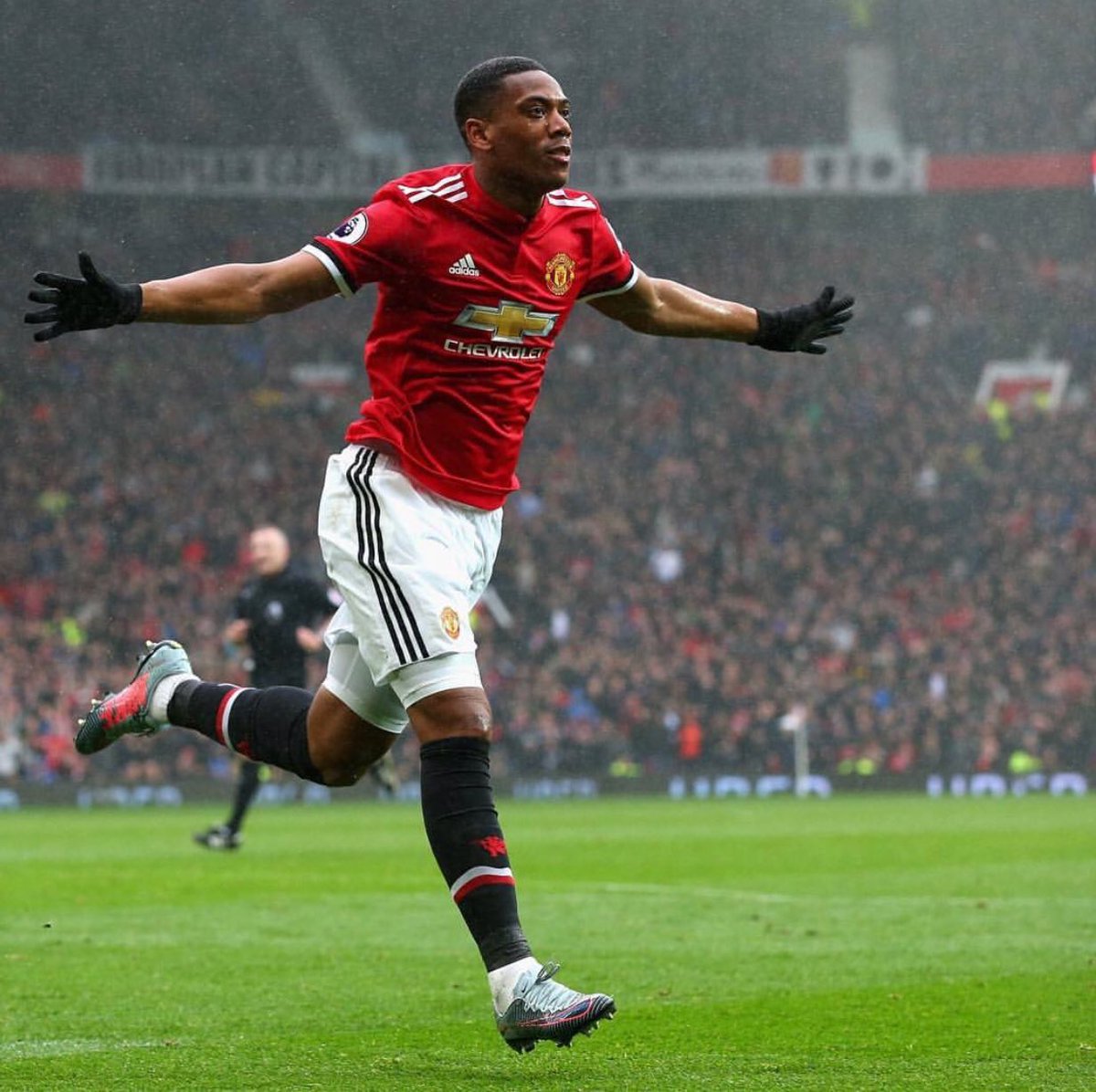 Number one on the list was Anthony Martial, an interesting result considering how hard it has been for the Frenchman to get minutes on the pitch under Jose Mourinho. The 21-year old has scored a remarkable four goals in just ten shots, giving him a huge percentage of 40. His recent goal against Tottenham Hotspur in United's 1-0 victory, showed the manager just how valuable he is to the squad, and he may start getting some more playing time as a result.
Leicester City did extremely well for a club sitting in the middle of the table, with two of their forwards making the cut. Shinji Okazaki came in second with four from 11 giving him 36.4%, and his Leicester teammate Jamie Vardy equalled Sane's effort for a joint third place.
Oumar Niasse from Everton was another surprise inclusion and came in at an equal number seven. The Senegalese flyer has a rating of 27.30% after slotting 3 from 11 chances so far this year. Joining him there is Burnley's Chris Wood, who is really starting to make an impact in the league. He was the top scorer in the Championship last season with Leeds United, and the club has definitely made a shrewd investment for the future with the New Zealand forward.
Liverpool's Sadio Mane takes the final place scoring three times from his 11 chances. He finished with a scoring record of 25%, a strong figure that goes some way to explaining why the Reds seem to miss him during his spells on the sidelines.
What do you think of the top ten, is it a good indication of the way the league is going so far? One thing is for certain though, Manchester City have an unbelievable group of strikers that is going to keep causing headaches for managers and defences for the entire season.