City NOT set for another 'Aguerooooo' moment in May 2018
The 2017/18 Premier League season is still very young, but nobody will be surprised to see the two Manchester clubs battling it out at the summit of the table. Unsurprisingly, both clubs remain the hottest picks across the board with bookmakers to win the Premier League.
So, from a strictly neutral perspective, which manager has conducted the best business over the summer? With the more dynamic and energetic of the two Manchester teams likeliest to win the Premier League, three key areas – the wings, the central-midfield area and the final third – require deeper analysis, if a better idea of the trophy's destination is to be gleaned.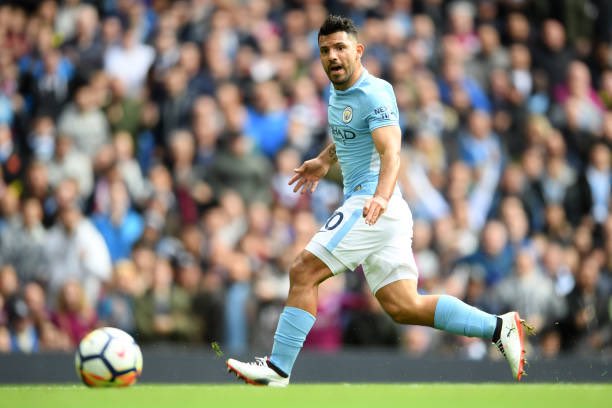 Wide players
Last season, the Citizens were far a more dynamic side in the wide areas than United, and it is thus confusing as to why Pep Guardiola saw fit to splash the bulk of his summer funds on a left and a right-sided defender. Nonetheless, while Matteo Darmian and Antonio Valencia can distribute well into the final third, Benjamin Mendy and Kyle Walker are an entirely new prospect altogether. With their transfer figures a combined total of £97.65m, Mendy and Walker just add that extra degree of counter-attacking nous which can prove the difference between triumph and despair in a title race which could eventually rival that of 2011/12.
For City, Walker is also gelling quickly and effectively with fellow new arrival Bernardo Silva, and with significant game time together, the two can only increase City's destructive abilities. Without question, City have the superior wing players, although that is not to say that United will not develop a more established wide setup of their own in time – if one is required.
UNITED 0 – CITY 1
Central Midfielders
The middle of the park is always a key battleground in any title race. Assuming a two-horse race in 2017/18, it will be even more important in determining the destination of the Premier League title. The two sides are relatively evenly matched in the centre of the park, and though the signing of Matic could prove shrewd business in time, United's midfield engine has not changed drastically. To all intents and purposes, Pep Guardiola has also largely stuck with the resources he already had in the centre of the park. Some more sceptical sky blues might argue that the lack of an adequate replacement for Yaya Toure remains a burning issue.
As for Manchester United, the signing of Romelu Lukaku has ensured that Mourinho's midfield maestros can better utilise their respective skills after underperforming last season. Provided with a focal point, Anthony Martial and Paul Pogba now have a reason to play with much more urgency and tempo in (respectively) the wide and central areas. Provided that Pogba makes a quick recovery from his current injury, United can gain some vital ground if the team can make its newfound chief weapon of surprise last as long as possible.
UNITED 1 – CITY 1
Strikers
Speaking of Lukaku, a few Manchester United fans already believe that the Belgian hotshot has already justified his £75m price tag. His debut brace, against West Ham on 13 August, demonstrated exactly what United had been missing since the days of Robin van Persie at his devastating best. Marcus Rashford has also regained some of his devastating form of late 2015/16, although he will need to continue improving if he is to be considered for a starting berth in Gareth Southgate's squad at next year's World Cup.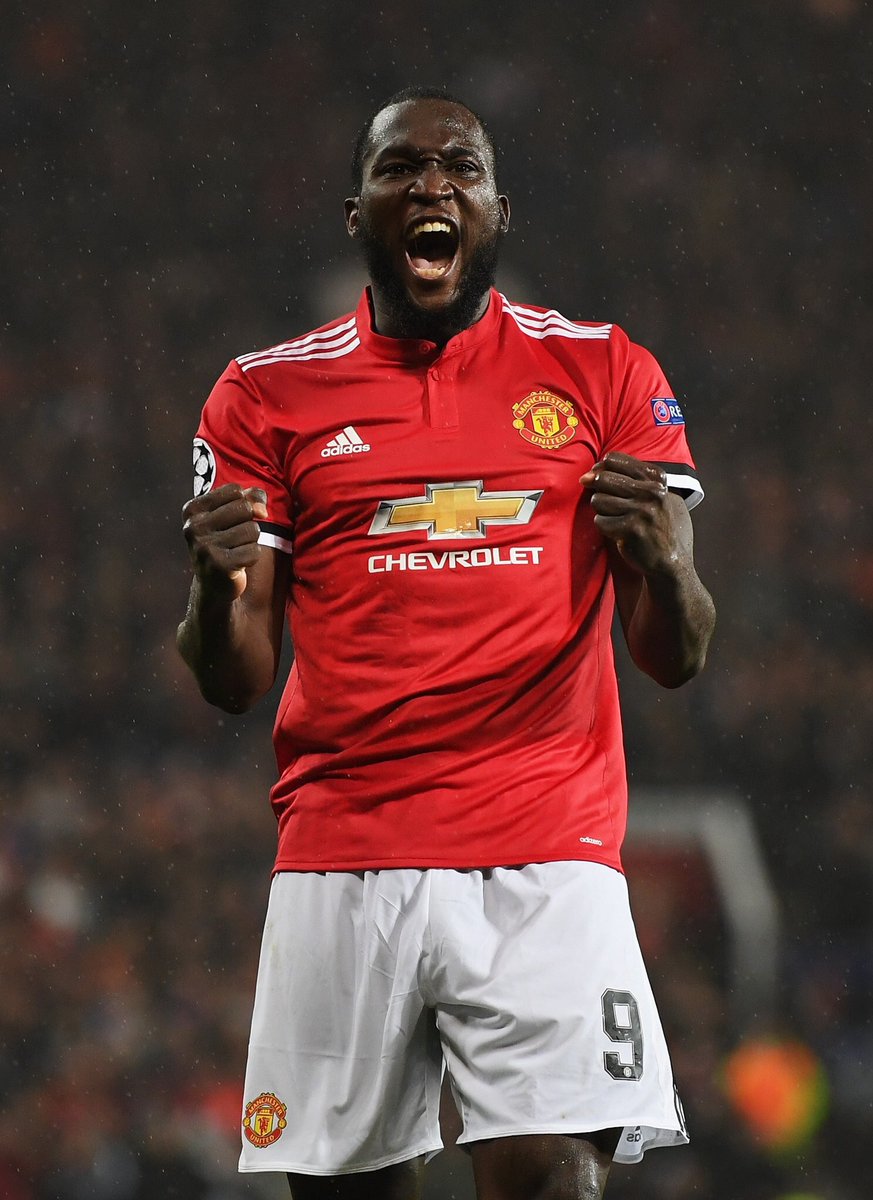 Although Lukaku has stolen most of the headlines in 2017/18, only the greatest ignoramus would overlook Gabriel Jesus as a potential candidate for 'bargain of the season'. Far from being a mere 'squad rotation' player, Gabriel Jesus has been a revelation thus far at Manchester City. Two goals in a 5-0 win against Liverpool side ensured that nobody could dismiss his early form as a fluke. However, unlike Lukaku, his Premier League career is still in its infancy.
This should be another point to United. However, the mere presence of Aguero at Manchester City (no injuries permitting) makes it an impossible task to determine which of the Manchester clubs has the more potent strikeforce at present.
THE SCORE REMAINS THE SAME: UNITED 1 – CITY 1
Familiarity and festive fixtures – the decider?
Though most neutrals would say that United marginally did the more pragmatic business, Mancunians of a blue persuasion can always argue that United are simply more improved than City. However, United look just as effective as City did throughout last season, without signing anywhere near the same number of new players this summer. This bodes well for United, especially when the fixtures of both clubs after Champions League trips are analysed.
As already established, the Manchester Derby on 9 December takes place at Old Trafford, and it could easily be the pivotal match of the title race. More importantly, however, City make that visit just days after a long trip to Ukraine to face Shakhtar Donetsk. By contrast, United will host CSKA Moscow before the derby. For their part, United face Crystal Palace (H), Huddersfield (A) and Brighton (H) after their Champions League trips. Manchester City's other remaining away game in the Champions League (at Napoli) is followed by a home game against Arsenal. City will be favourites on that occasion, but Arsenal always seem capable of finding form, just as all expectation has collapsed.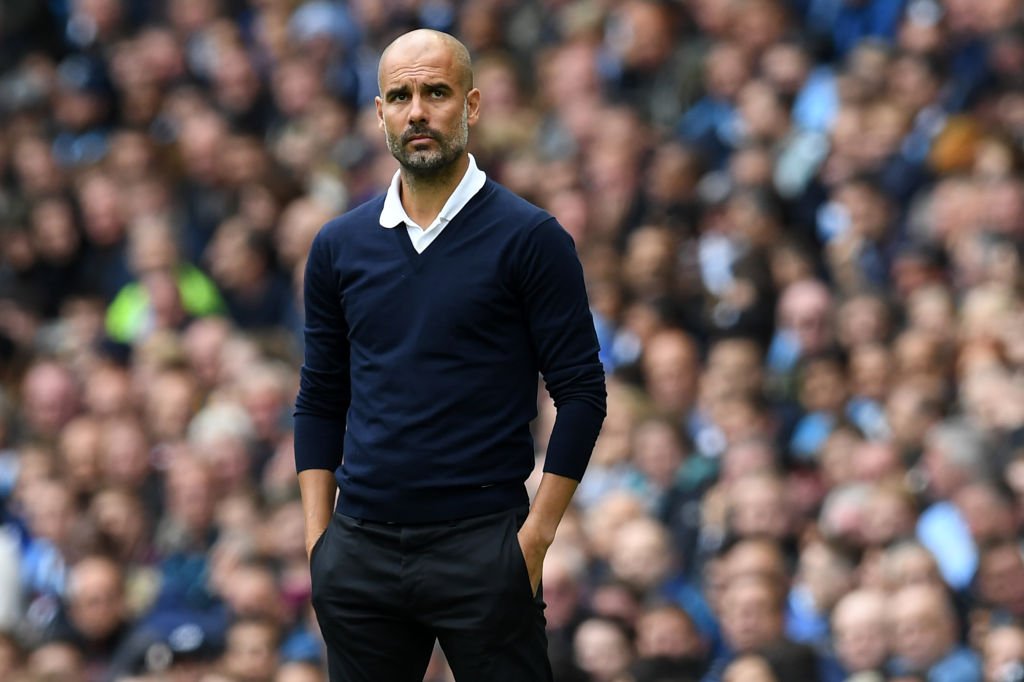 Immediately after the derby, the 'festive' period begins, with the gruelling Christmas schedule often proving to be the making (or breaking) or title-chasing teams. City can at least take some solace from the fact that three of the five festive games, between 16 December and 1 January will be played at the Etihad Stadium. Meanwhile, trips to West Brom, Leicester and Everton await United, but if the Red Devils can at least remain unbeaten, then the impetus will still be firmly with Mourinho's men come the New Year.
FINAL SCORE: UNITED 2 – CITY 1
The title race is destined to go right down to the wire, but there are many other unforeseeable factors that could massively affect either of the Manchester clubs. An injury to Lukaku or Aguero, for instance, would see a drastic shift in the odds for the Premier League title either way. United would arguably feel an injury crisis much worse than City, but it has been five long years since the Red Devils had such a great opportunity to capitalise upon the shortcomings of their title rivals. If there is one man, other than the great Sir Alex Ferguson, that can motivate his charges to ensure that they do capitalise with all due ruthlessness, it is Jose Mourinho.