Manchester United eyeing up a move for Kylian Mbappe
Manchester United may consider entering the race for Kylian Mbappe following the latest developments in the striker's transfer saga. With Real Madrid reportedly no longer pursuing the 24-year-old World Cup winner, other clubs have the opportunity to make a move.
Despite financial concerns, Manchester United's potential acquisition by British billionaire Sir Jim Ratcliffe, who aims for a 25% stake in the club, could inject new resources. Ratcliffe's interest aligns with previous plans by Sheikh Jassim of Qatar, who intended to bring in superstar players, including Mbappe, had he taken over.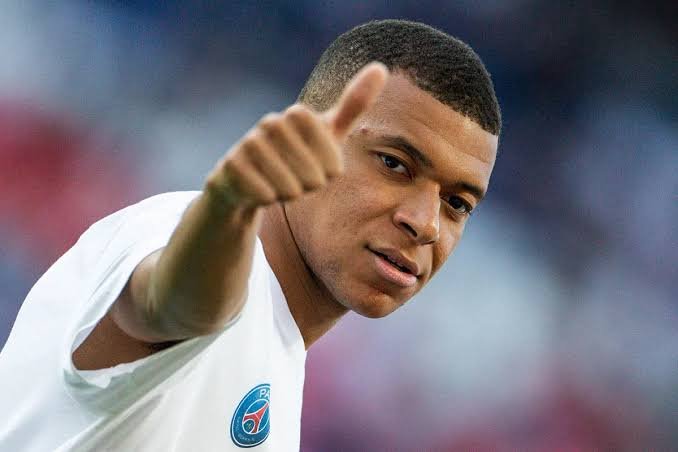 While Chelsea and Newcastle United are also interested in Mbappe, Real Madrid's withdrawal opens the door for other contenders, particularly Manchester United. The club's financial strength and global appeal position them as serious contenders in the transfer market.
Although Mbappe's high weekly wages present a challenge, both Manchester United and Chelsea have the financial capability to pursue such a significant transfer. The cultural influence and worldwide recognition of Manchester United add to their appeal as a potential destination for top players.
Ultimately, as Mbappe appears set to leave PSG on a free transfer next summer, the decision rests with the player to choose his next move. The evolving dynamics of the transfer market will likely determine the outcome of this exciting saga.