Tottenham Hotspur keen on Jadon Sancho
Tottenham Hotspur are considering a move for Manchester United forward Jadon Sancho, according to Fichajes.
The 23-year-old winger has been sidelined from Erik ten Hag's first team, making a January transfer increasingly likely.
The situation between Sancho and the Red Devils appears irreparable, with no willingness to compromise on either side. Sancho hasn't played for the club since August, and a departure seems imminent. Several clubs, including Juventus and Saudi Arabian clubs, are interested, but Spurs have also entered the race.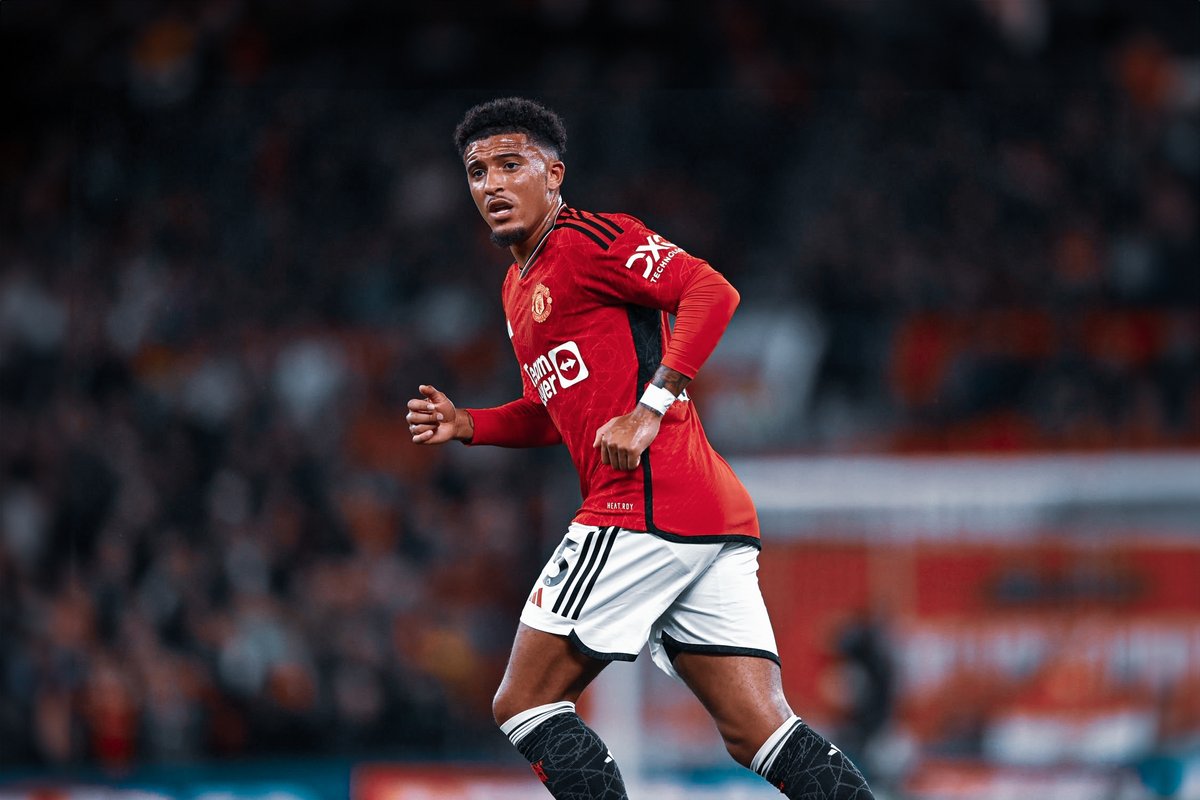 Ange Postecoglou's successful tenure at Tottenham has made them title contenders, and they seek to bolster their squad in January. The injuries to Ivan Perisic and Manor Solomon have led them to explore options for a wide attacker, with Sancho being a potential target.
However, the terms of Sancho's departure from Man United remain uncertain. While they might not favour a loan move to a direct rival, a permanent transfer's possibility remains open. Sancho's desire to regain a spot in the England squad fuels his quest for regular playing time.
Tottenham are evaluating other options as well, but if the opportunity to sign Sancho arises, they may pursue the winger. The financial aspects of the deal remain unclear, as Man United aim to recoup a significant portion of their initial investment in Sancho.