Real Madrid want to sign Mohamed Simakan in 2024
Real Madrid are reportedly eyeing RB Leipzig's Mohamed Simakan in a 2024 transfer move to address their persistent right-back issue.
The club's recent transfer activities have left fans with mixed feelings, with the high-profile signing of Jude Bellingham standing out. However, Los Blancos still needs to address various squad positions.
The right-back position has become a concern, with Dani Carvajal's long-term suitability in doubt due to declining performances. Lucas Vazquez and Nacho Fernandez have been tasked with covering in his absence, but doubts linger about their capabilities. Real Madrid passed up opportunities to reinforce this position during the recent transfer window.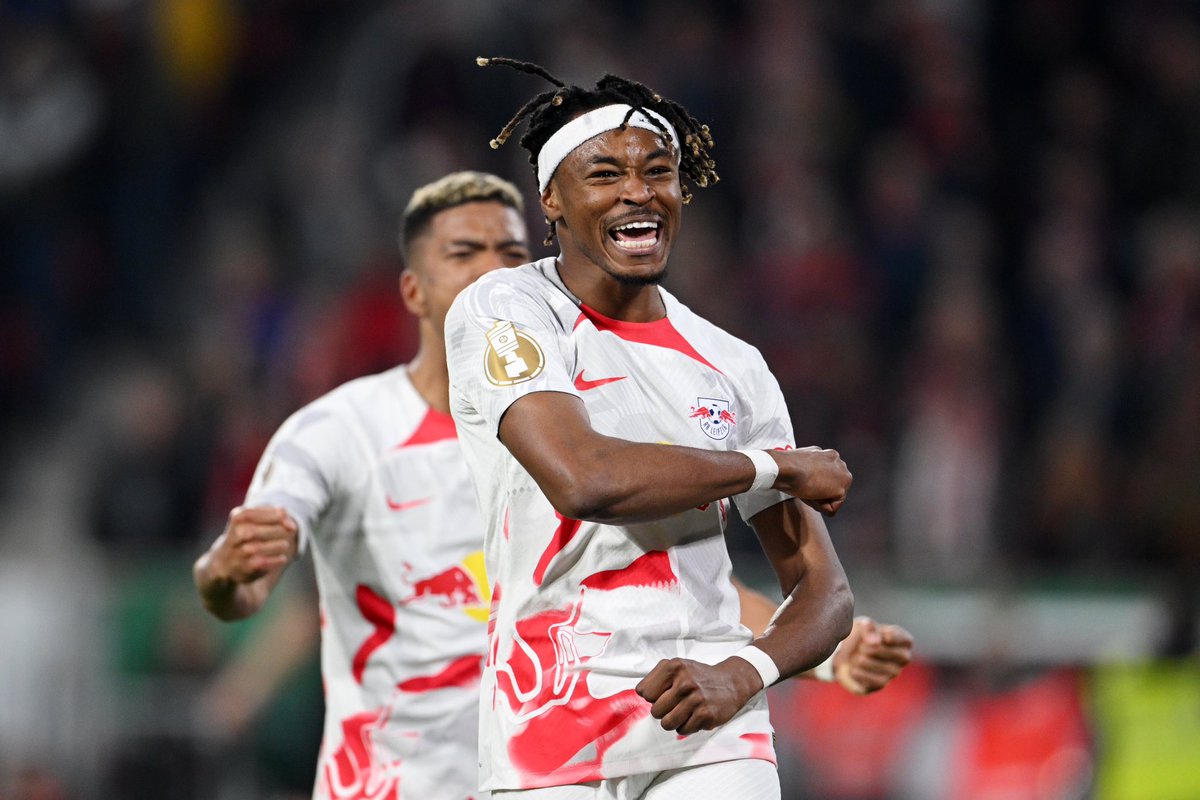 Mohamed Simakan, currently with RB Leipzig, has caught Madrid's attention for a potential 2024 move. Known for his ball-carrying abilities, sound decision-making, and positional versatility, Simakan is seen as a promising young talent who can play as a right-sided centre-back or right-back. His potential fits into Real Madrid's strategy of transitioning to a new era of technically skilled yet athletic players.
Although Real Madrid expressed interest in the Frenchman during the recent transfer window, they prioritised other positions. Sources close to the player suggest he might be open to joining Los Blancos if the opportunity arises. The situation will be closely watched as the next summer transfer window approaches.