Manchester United Eyeing 23-Year-Old Defender Jean-Clair Todibo for Their Squad
In a bid to fortify their defensive lineup, Manchester United are setting their sights on the promising 23-year-old OGC Nice defender, Jean-Clair Todibo.
According to trusted sources like Fabrice Hawkins, negotiations have been initiated to bring the young talent on board at Old Trafford.
Todibo's journey in the footballing world has been one of growth and development. Having originally been a part of Barcelona's senior team, he made a pivotal move to OGC Nice in the winter of 2021, initially on a six-month loan that was later converted into a permanent deal during the following summer transfer window.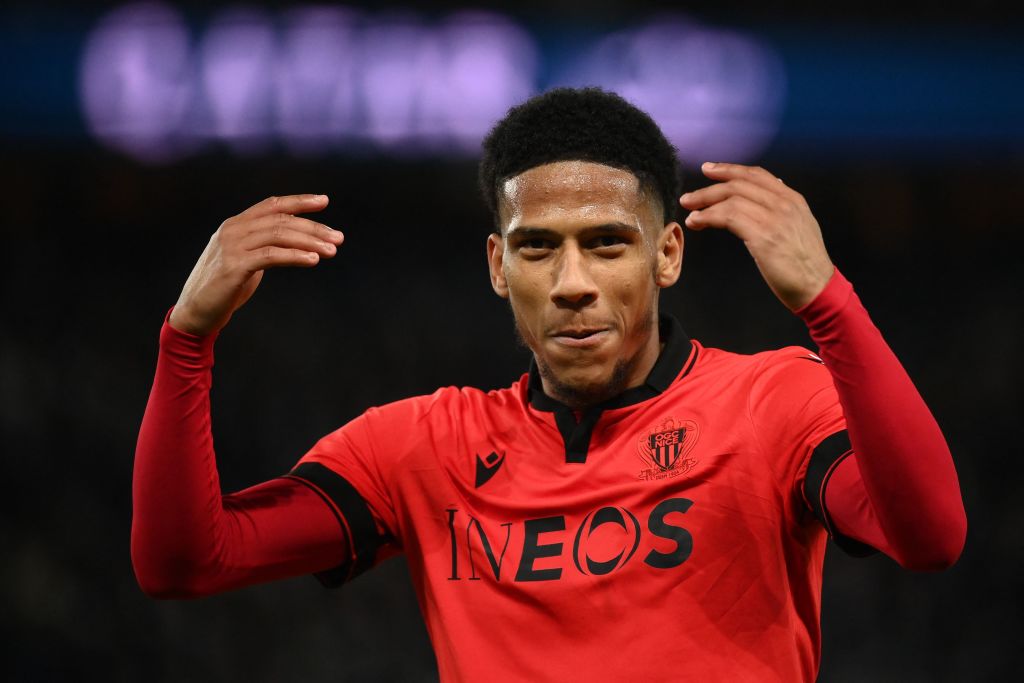 With an impressive total of 103 matches under his belt for the French club and even a couple of goals to his name, Todibo's rise has been steady and remarkable. The past season saw him in action a remarkable 46 times, accumulating over 4000 minutes on the field. Notably, his consistently remarkable performances have not gone unnoticed by scouts and fans alike.
While Todibo's contract with OGC Nice spans until the summer of 2027, the current transfer window hints at a potential departure. Meanwhile, Manchester United are highly motivated to secure Todibo's signature. The club's intent is further emphasised by their desire to part ways with former captain Harry Maguire. The English centre-back's dwindling role under manager Erik ten Hag has paved the way for his likely exit, with West Ham United already tabling a second offer for his services.
West Ham's earnest pursuit is expected to conclude successfully, paving the way for Manchester United's intensified efforts to rope in the 23-year-old French sensation. With Maguire's departure on the horizon, United's strategy centres on signing Todibo to fill the void left by the departing English international.
The ongoing discussions between Manchester United and both OGC Nice and Todibo's representatives signify the club's determination to bolster their squad. United's ambition to vie for major titles is clearly driving their interest in bringing the French international on board. However, a pivotal prerequisite to this move is successfully offloading Harry Maguire.