Transfer Buzz: Manchester United Eyeing Bayern's Benjamin Pavard as Defensive Ace!
The latest buzz suggests that Manchester United are on the hunt for a top-notch central defender to bolster their squad. The Red Devils have reportedly set their sights on none other than Bayern Munich's Benjamin Pavard.
Before we get too carried away, there's a little twist in the plot. This potential transfer hinges on the future of Manchester United's current defensive star, Harry Maguire.
The rumour has it that Maguire might be up for sale at £40 million, and if any potential suitor is willing to meet that asking price, the 20-time English champions could be seeking a replacement in the form of Benjamin Pavard.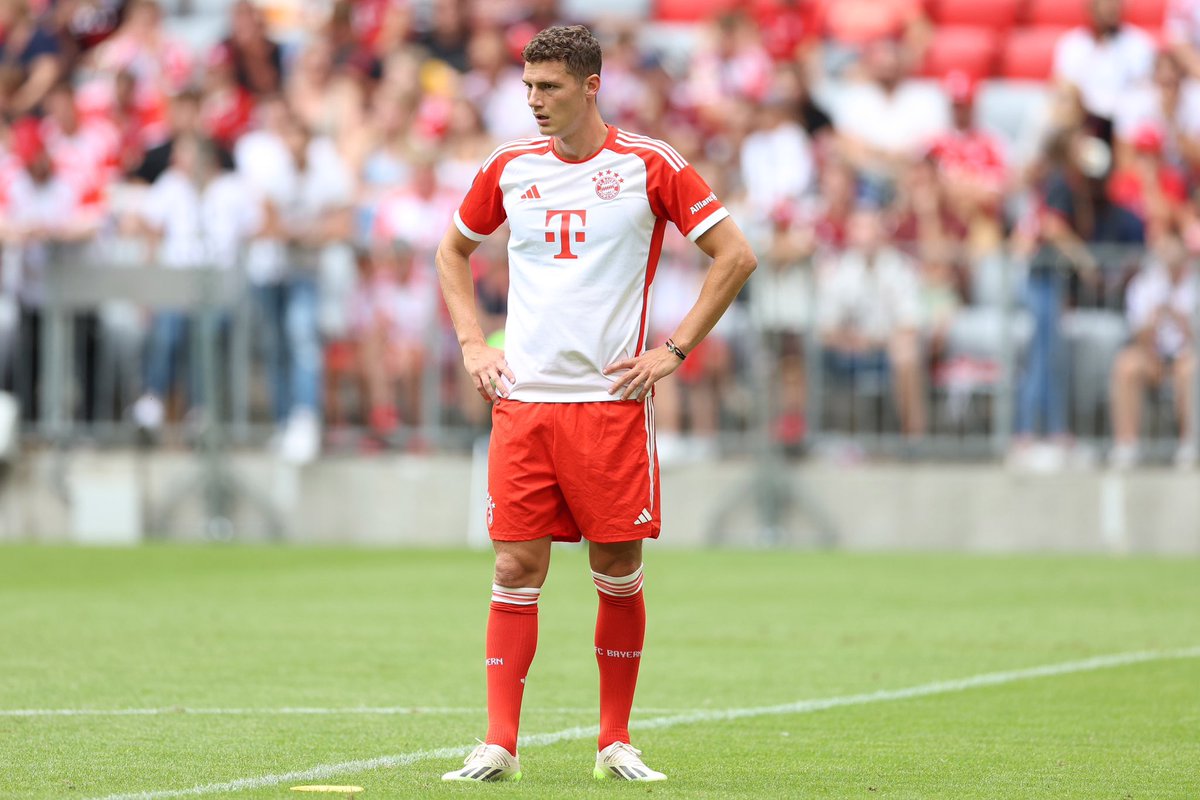 According to reliable sources, Manchester United have already been in touch with Pavard's representatives, gauging their interest in a potential move to Old Trafford. But, wait, here's the exciting part – the competition for the Frenchman's signature is fierce! Manchester City and Juventus are also in the race, vying for the chance to secure the player's services.
Adding more spice to the mix, Manchester City are reportedly engaging in discussions with the Bavarians over the possibility of a swap deal involving their ace defender Kyle Walker.
As it stands, Pavard hasn't yet reached an agreement on personal terms with any of the interested clubs. But one thing's for sure – he's decided to part ways with the Bundesliga giants.
The 26-year-old has entered the final year of his contract with Bayern, but he's made it clear that he won't be extending his stay with them.
So, where will Pavard land? Will he don the iconic red of Manchester United, the sky blue of Manchester City, or perhaps the black and white stripes of Juventus?