Real Madrid eyeing up move for Kylian Mbappe
Real Madrid have reportedly outlined their intentions to move for Paris Saint-Germain striker Kylian Mbappe.
Following Karim Benzema's departure from the Bernabeu, Los Blancos are in the market for a world-class attacker this summer.
Having failed to win the league this season, the La Liga giants aim to reclaim their league title from Barcelona next season and also secure their 15th Champions League victory, surpassing teams like Manchester City.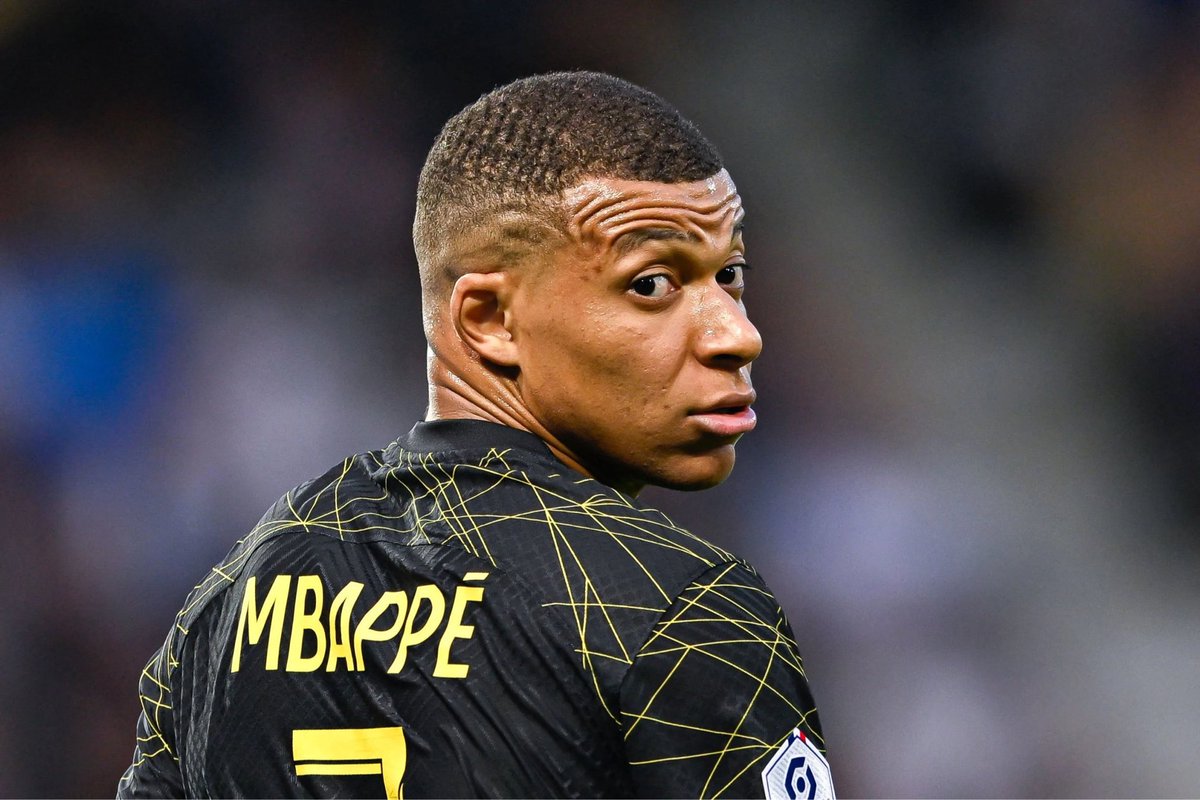 According to The Mirror, Real Madrid plans to prioritise the signing of PSG's Mbappe over pursuing Tottenham Hotspur's key player Harry Kane, with a focus on the club's long-term success.
The report suggests that Madrid manager Carlo Ancelotti is urging the club's decision-makers to bring England's highest-ever goal scorer to Spain this summer. However, it is believed that Madrid's leadership prefers to exercise patience and secure Mbappe at a later date.
Spurs are reportedly opposed to the idea of selling the 29-year-old to a Premier League rival, making a move to La Liga more preferable. However, Kane himself is understood to desire to remain in England.