Arsenal lead race to sign Makhaya James
Arsenal are currently leading the race to secure the services of Colchester United defender Makhaya James.
According to Football Insider, both Arsenal and Celtic are frontrunners in the pursuit of the 17-year-old sensation, who has been exceptional at the youth level for his club and has garnered attention from several top clubs.
Arsenal's chances of winning the title have diminished as they have dropped nine points in their last four matches. While their grasp on the title has slipped away, it is important for them not to dwell on it too much. They have made significant progress with the youngest squad in the Premier League, and the fact that they are already competing for the title speaks volumes about their successful recruitment efforts.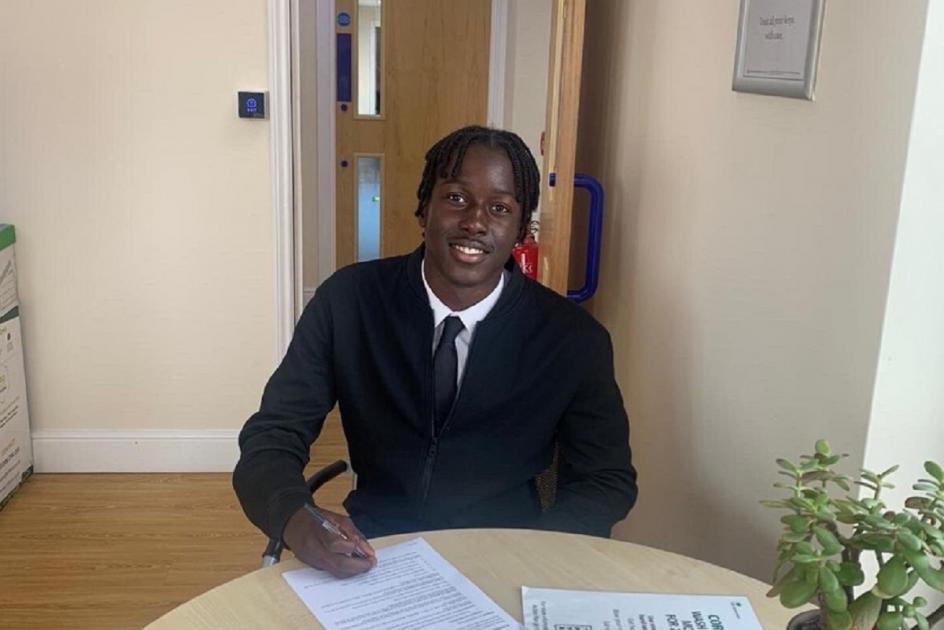 In recent times, the Gunners have shown great skill in identifying talented players who fit well into Mikel Arteta's system. This has been a key factor in their success over the past few seasons. The North Londoners have consistently made astute transfers, effectively rebuilding and improving the squad within a short period of time.
Looking ahead to Champions League football, Arsenal recognises the need to strengthen not only the senior team but also the youth ranks in the upcoming summer transfer window.
James has attracted significant attention from scouts across the UK. He joined Colchester on a two-year scholarship deal in the summer of 2022 after impressing at the Kinetic Academy.