Man United consider Romeo Lavia as Casemiro replacement
Manchester United are interested in signing the young Southampton star Romeo Lavia as a long-term replacement for Casemiro.
According to The Independent, Manchester United considers Lavia as the ideal candidate to succeed Casemiro in the long run.
Lavia, 19, has garnered significant attention, and Erik ten Hag may need to act swiftly to secure the services of the teenager before other clubs.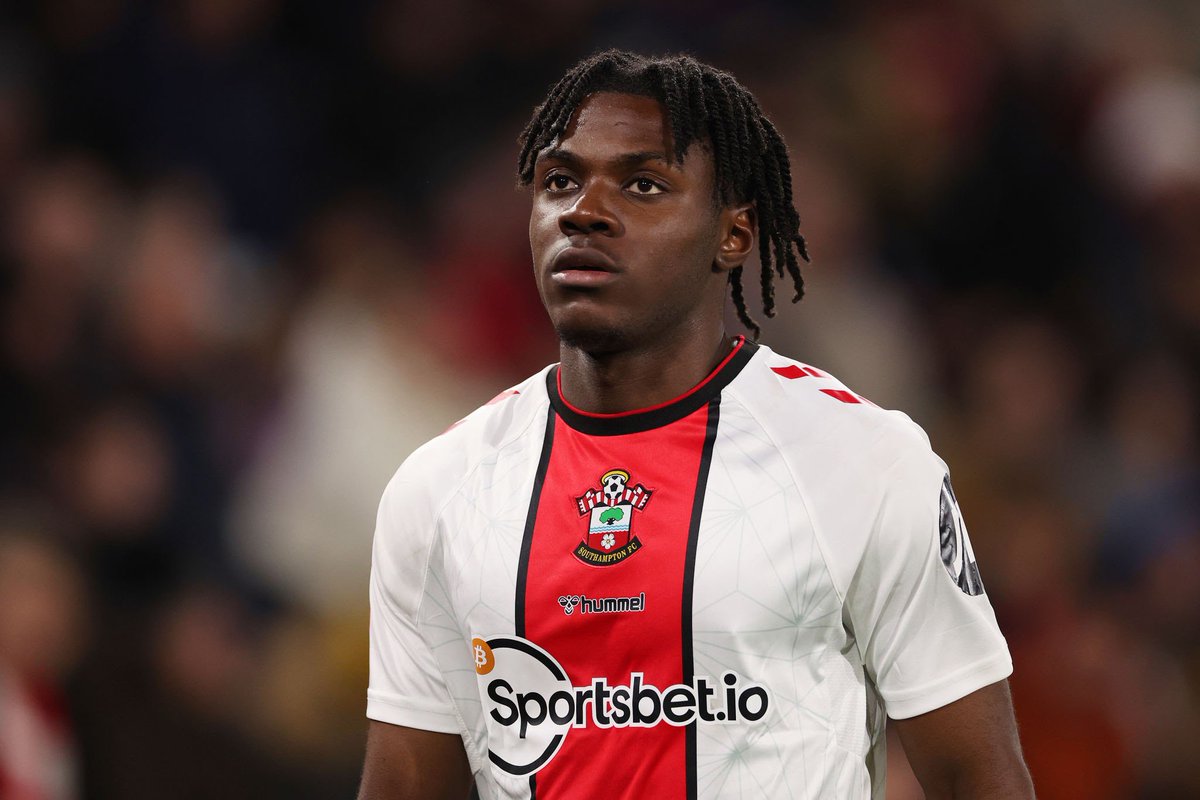 United faced another setback in their pursuit of securing a top-four position in the Premier League. With only a few games remaining, Erik ten Hag still has a lot of work ahead to ensure Champions League qualification for the next season.
While fans anxiously await the outcome of the race, the 20-time English champions are already making plans to strengthen their squad for the upcoming season. Ten Hag aims to bolster various areas of his team, including the attack and midfield.
Although Casemiro's arrival has provided some much-needed strength in that area. Furthermore, the Brazilian is not a viable long-term option for the Red Devils, prompting them to seek a suitable successor promptly.
Considering Lavia's talent and market value, Southampton could be willing to sell him regardless of their future. Several clubs, including Arsenal and Chelsea are interested in securing the services of the Belgian, alongside Manchester United.