Liverpool on verge of signing Ryan Gravenberch
Liverpool are expected to wrap up a deal for Ryan Gravenberch as the Dutchman's future at Bayern Munich has come under doubt.
According to Fichajes, the Reds may have the opportunity to sign the 20-year-old midfielder this summer if his current situation remains unchanged.
The Dutchman has not had much playing time at Bayern Munich this season, leading to speculation that he may be on his way to the Merseyside club.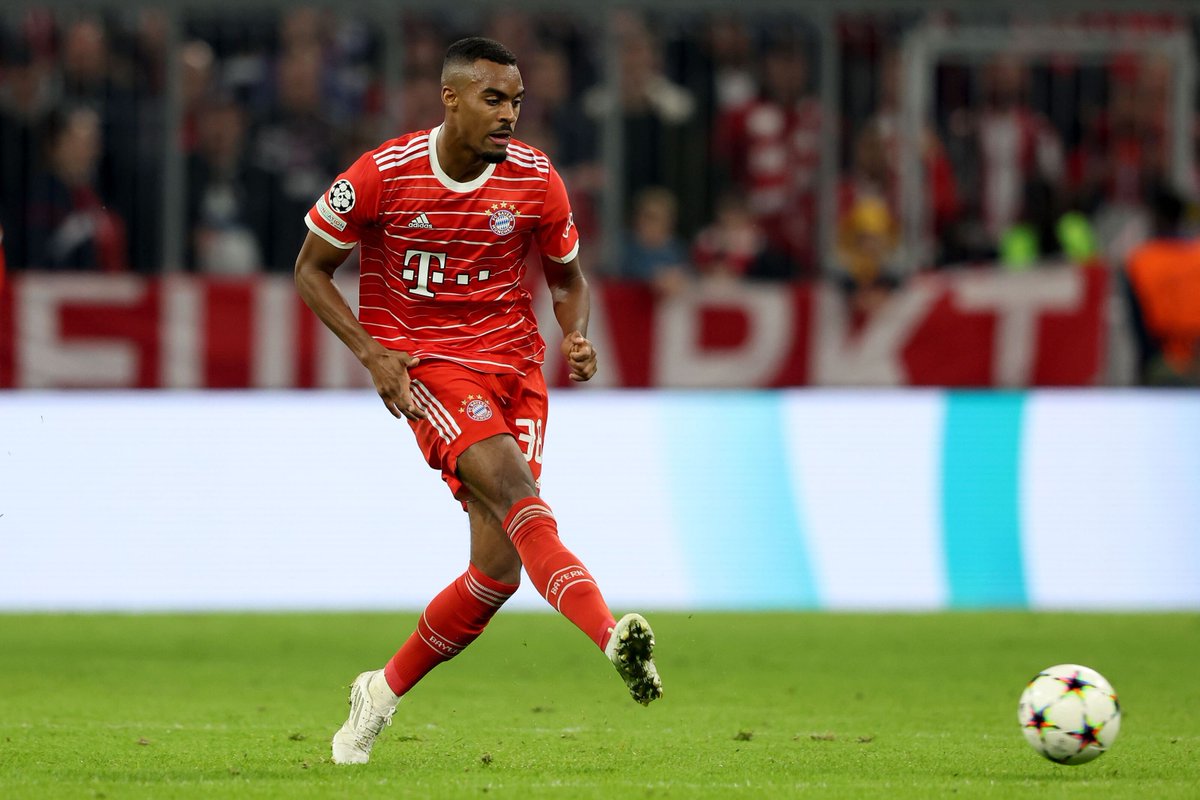 The youngster made a name for himself after an impressive breakthrough at Ajax, which led to the Bavarians signing him for over €18 million last summer.
The reports have speculated about a possible move away from Bayern Munich for Gravenberch, with Liverpool being the most frequently mentioned destination for the youngster. Many believe that a transfer could take place in the summer.
Liverpool head coach Jurgen Klopp is looking to revamp Liverpool's midfield ahead of the next season following their exit from the Champions League after losing to Real Madrid. The team's chances of winning a trophy this season have diminished, leaving their only hope of a successful season being a top-four finish.
Liverpool's central midfielders have underperformed this season, and Klopp is not keen on retaining the same players for the upcoming season.
However, Bayern Munich are reportedly not interested in selling the highly-rated Dutch midfielder, who is linked with a move to Liverpool.