Drop zone: who will be playing Championship football next year?
The Premier League is one of the world's most popular domestic football competitions, but while millions tune in to watch the battle for the title, many fans find the struggle to avoid relegation equally compelling, particularly in a year like this, when one team appears to be running away with the race for the Premier League crown.
Football fans all know how unpredictable results can be at this time of year. As relegation-threatened teams begin to fight desperately for survival in the final weeks of the season, there are usually a few shocks along the way, which can have major ramifications at the other end of the table among teams fighting for European places.
This time around, the relegation tussle is even more gripping than usual. Often, the battle to avoid the drop revolves around three or four clubs, but this season it's possible to foresee as many as 12 teams getting drawn into the struggle. As the Big Four at the top of the table have expanded into the Big Six, the rest of the league have been left behind. With only 11 matches left, just four points separate Watford in 11th and Southampton in 18th. Which teams will scramble to safety, and which will be caught in the relegation trap?
West Brom
West Brom have been the model of a well-run, medium-sized club establishing itself gradually in the Premier League, but they're in huge trouble. Sacking Tony Pulis in the hope that the quality of football might improve has turned out to be a colossal error, and they are now seven points adrift of safety, with no sign of improvement in their fortunes or their woeful goal-scoring record. In a normal season, they would already be relegated.
Stoke City
There is a curious irony in the fact that another club that fired Tony Pulis in the hope of improving their style of play find themselves in the relegation mire. Mark Hughes presided over a gradual decline, and his replacement, Paul Lambert, has not proven to be any more successful in arresting the slide. In their favour is the fact that they are only two points away from safety, but against them is their run-in. With games against Manchester City, Tottenham, Arsenal and Liverpool, they have the toughest schedule of all the bottom-five teams.
Southampton
As if to emphasise how difficult it is for smaller clubs to get their strategy right, Southampton stuck with their coach, but haven't fared much better than either West Brom or Stoke. They picked up a precious 3-2 victory over West Brom in January, but that was their first since the autumn, and they can't shake a persistent habit of drawing matches. It is too late for them to bring in a new manager, and it is hard to see Mauricio Pellegrino being able to inspire improvement.
Huddersfield
One factor that will be causing particular concern among fans of the bottom-three clubs is the positive spirit shown by Premier League newcomers Huddersfield. The Terriers had endured a dramatic post-Christmas slump, and it appeared that football gravity was hurling them back down to the Championship. However, an eye-opening 4-1 victory over Bournemouth showed that David Wagner's side have plenty of fight left in them.
Swansea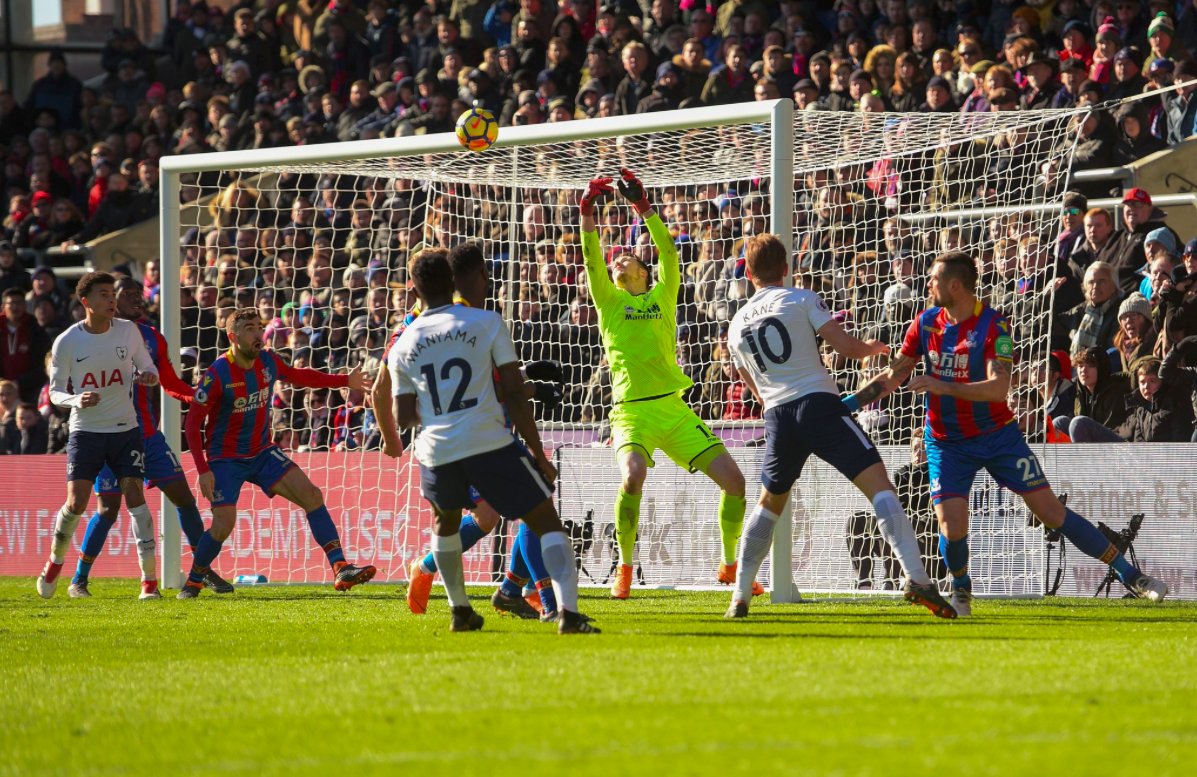 The form of the other bottom-five side won't offer much comfort to West Brom, Stoke or Southampton either. Under Paul Clement, the Swans appeared to be sinking to the second tier, but his replacement, former Sheffield Wednesday boss Carlos Carvalhal, has produced an incredible transformation. Under Carvalhal, Swansea have gone on a run of one defeat in seven, picked up three points apiece from Arsenal and Liverpool, and lifted themselves off the bottom and clear of the relegation zone.
Crystal Palace
Palace were the first team to struggle in the Premier League season but didn't waste any time in dispensing with the services of Frank de Boer. Progress under Roy Hodgson has been slow and painful, but there has been an improvement, and having become typically hard to beat in the Hodgson style, Palace have picked up some precious wins. Well-organised and capable of frustrating better teams, Palace look to be moving in the right direction.
Predicting the outcome of the Premier League relegation battle is a tricky business, but this season could well turn out to be one in which all three top-flight newcomers survive. West Brom, Southampton and Stoke are all struggling for goals and for form, while those above them are improving at the right time. For that reason, it looks as though the current bottom three in the Premier League will be playing in the Championship next season.