Gray vs. Son-Heung: Who is the ideal 'impact sub' for Tottenham?
Here and now, thirteen years after Arsenal's media christening as the Invincibles, it is very much Tottenham Hotspur that presently appear to be the "invincible" club of North London.
The final whistle in Tottenham's effortless 4-0 demolition of Watford on 8 April represented a sixth consecutive league win for Mauricio Pochettino's second-placed squad. Remarkably, Tottenham have now lost only once in sixteen league games.
With the club imminently leaving White Hart Lane, after nearly 120 years at the famous old ground, a Premier League title win in 2018 would be the perfect send-off.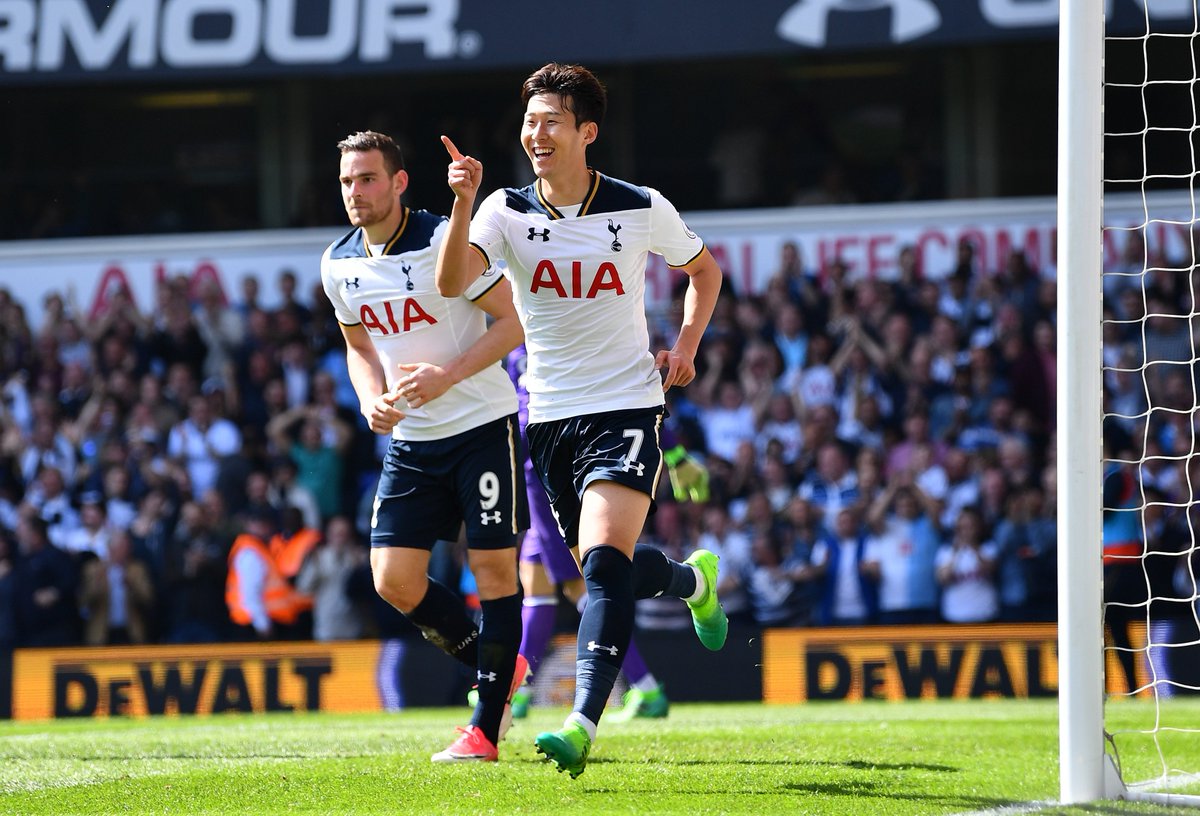 Strikers and strength in numbers
Times have never been this good in the white enclave of North London. However, with the caliber of Tottenham's European opposition set to hike drastically in 2017/18, the presence of additional attacking options should be high on Pochettino's list of priorities.
Attracting the necessary 'squad players' will not be easy – the new arrivals will know that Harry Kane has a guaranteed place in a starting XI that usually requires only one striker to function most effectively. For that reason, Pochettino needs to find a striker that is already settled in England and has shown great potential – no easy task for a club that, despite being one of Europe's most profitable clubs, will be without European involvement next season.
With away goals remaining as crucial as ever in European competition, the new striker must also be an accomplished finisher – even if he is not, perhaps, the most technically gifted option.
White Hart Lane could be a Gray area
Using those criteria, Andre Gray is a player that Pochettino could realistically consider. His contributions in 2016/17 have all but assured that Burnley will not suffer the indignity of a third relegation from the Premier League (after just one season) in the space of eight years.
Gray is currently on a barren personal run, and his ball control requires great improvement. However, with the backing of a better midfield, Gray's greatest strength in finishing can be capitalised upon to potentially deadly effect. However, Gray would, in any case, be faced with a personal foul in the form of another Tottenham revelation.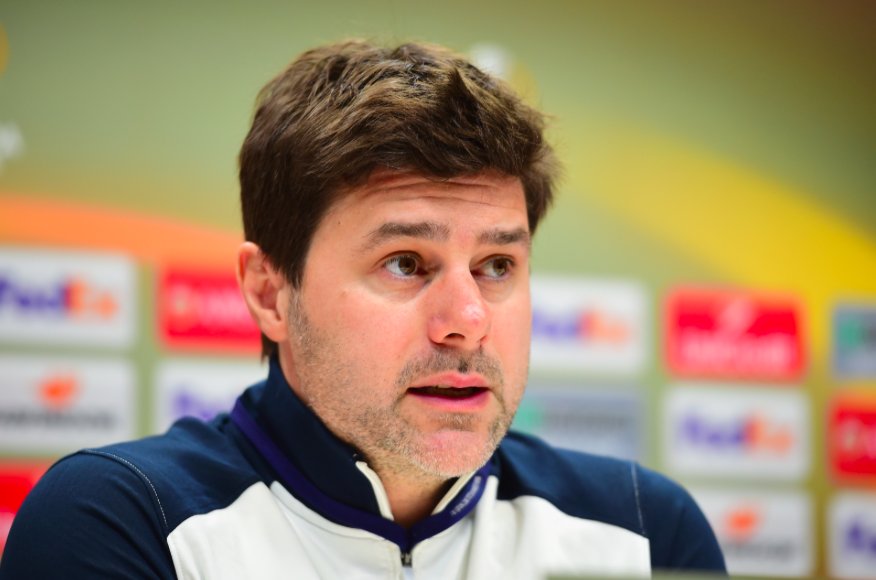 Room for two in a Champions League checkbook
In Kane's absence, his apparent 'deputy' Son-Heung Min is currently one of the Premier League's standout form players. With 11 goals to his name in 2016/17, Son-Heung is three ahead of Gray, despite playing a total of 478 minutes fewer. Gray, however, boasts a marginally better shot accuracy. As such, his signing would give Pochettino the opportunity to switch between modes of attack as necessary.
Such an opportunity to effectively switch from possession play to direct attack will be crucial when away goals, at European fortresses, are required in the latter stages of Tottenham's next Champions League conquest. Though often unnecessary, the facility for Tottenham to play directly when required is there, with an all-English, deep-to-attacking midfield spine of good friends Eric Dier and Dele Alli already at Pochettino's disposal.
Gray's presence in the starting lineup would represent the true completion of that steely English spine sought after by any Premier League manager who wishes to emulate the likes of Sir Alex Ferguson. Ultimately, for that reason, both Gray and Son-Heung have a good case for regular inclusion in what should be Tottenham's most exciting season for a generation.