Chelsea vs Liverpool: Who's on Top of their Season?
It's Week 5 in the Premier League, and the Table is still allowing teams to move up and down with a breakneck speed. However, a few trends are already pretty clear – and one of them is that Chelsea remembered how to play football. This week they're meeting Liverpool, who managed to start winning again with the last week's 4:1 vs the defending champions – so this ought to be good.
Last season, Liverpool won their first meet back when everyone was still wrapping their heads about how badly Chelsea was playing, and when the Blues recovered, their following match ended in a single-goal draw.  However, so far it seems that Chelsea is holding up better than Klopp's lads – so how could this meet go?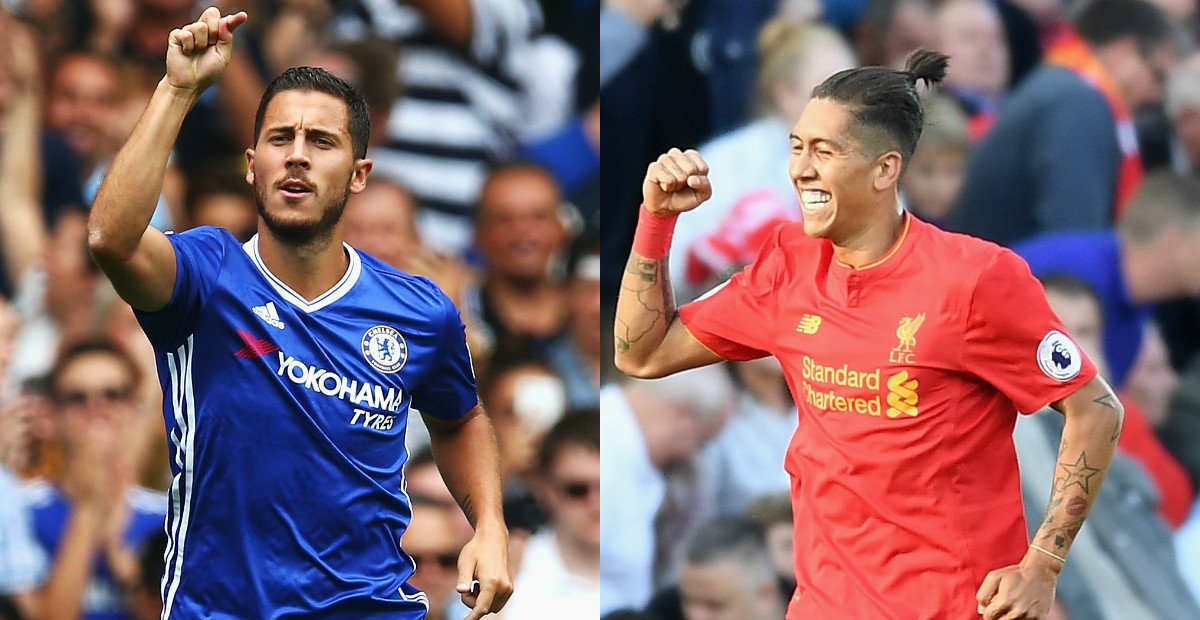 It seems like this is going to be one tough fight – but it's one where Chelsea are more likely to triumph with the odds of 5/4 for their victory against the 21/10 that Liverpool got. It's fair to assume that this is mostly due to a pretty solid performance that the Blues managed so far, and the roller coaster that the Reds seem to already have gotten onto.
However, experiencing constant ups and lows still worked out better for Liverpool last season, when they finished at 8th place – two places above Chelsea and with a ten-point advantage. Now this season, Klopp's lads seem to be more confident and have been great at netting lots of goals so far – including four last week against Leicester. That means good defence is crucial for Chelsea – and no parking the bus, either.
On the other hand, while Liverpool is generous with scoring goals, they are unfortunately also pretty generous at receiving them. Of course, that's good news for Chelsea, who will be definitely looking at the chance of clocking a few of their own in, especially since this is a Stamford Bridge game. The Blues have only lost a single match out of their last 13 in their home stadium – and even if Liverpool is a tough challenge, it's not an impossible one.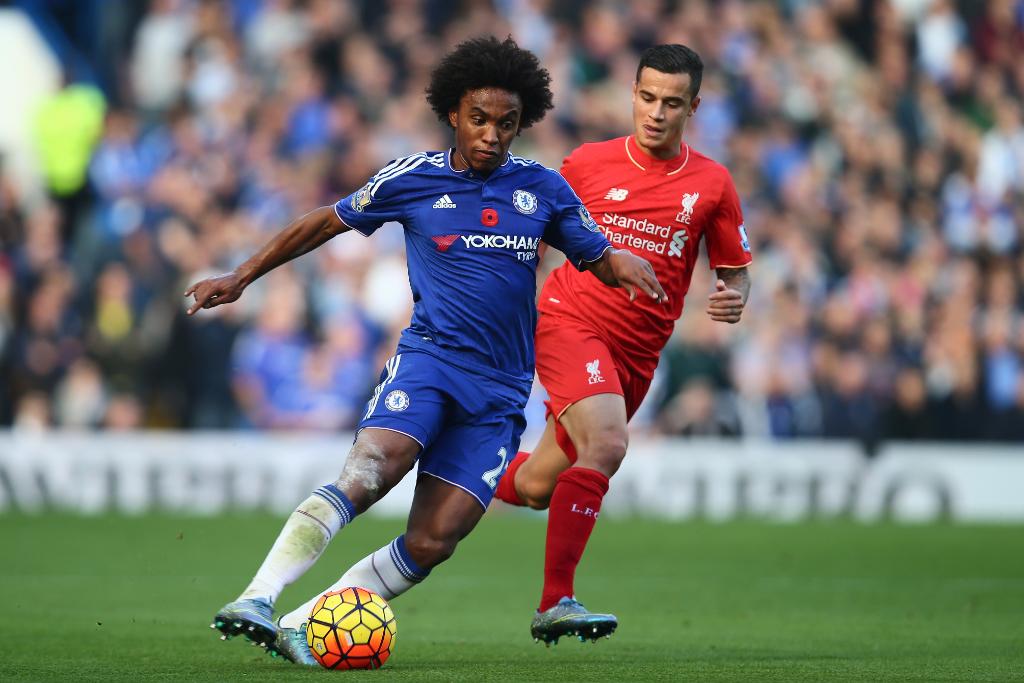 Now Chelsea will be still without Kurt Zouma, and John Terry is out after the Swansea game, which is a bit of a hurdle for the Blues. Of course, their oponnents aren't completely healthy either: Emre Can is on the bench, and Mamadou Sakho with Joseph Gomez are still doubtful. These two could still make it in time, however, Klopp may decide to have them sit this one out.
All in all, it looks like this is a perfect recipe for a very hard and a very passionate match. There is no way this could end up being boring, because there's no way either of the teams is giving up before it even started. Both Chelsea and Liverpool know one another well enough to realise they're playing in the same league – so don't forget to tune in and see how this one will go!