Will there be another surprise star this season?
Last season the football world was astounded as a relatively unrecognised player emerged as one of the brightest talents in the Premier League.
Riyad Mahrez hit the ground running for Leicester City in 2015-16 and never stopped. He went on to score 17 goals and picked up 11 assists on his way to being crowned the PFA Player of the Year. As many expected the likes of Eden Hazard and Mesut Ozil to hog the limelight, it was a refreshing change to see an unknown player rise to the top so rapidly.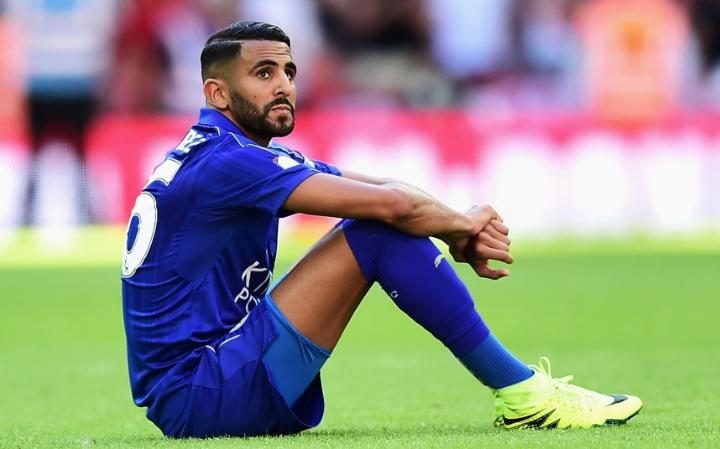 In helping the Foxes win the title, the Algerian has made a name for himself on the world stage and has attracted interest from big clubs including Arsenal. Are any more stars about to emerge from the shadows in a similar fashion? Here are two players who could have a big impact in the forthcoming campaign.
Nathan Redmond
Southampton have lost key players again this summer, with Sadio Mane moving to Liverpool and Victor Wanyama making the switch to Tottenham Hotspur. The Saints tend to cope well, though, when their big names depart. They normally manage to find suitable replacements and, in turn, have bettered their league position each year since returning to the top flight.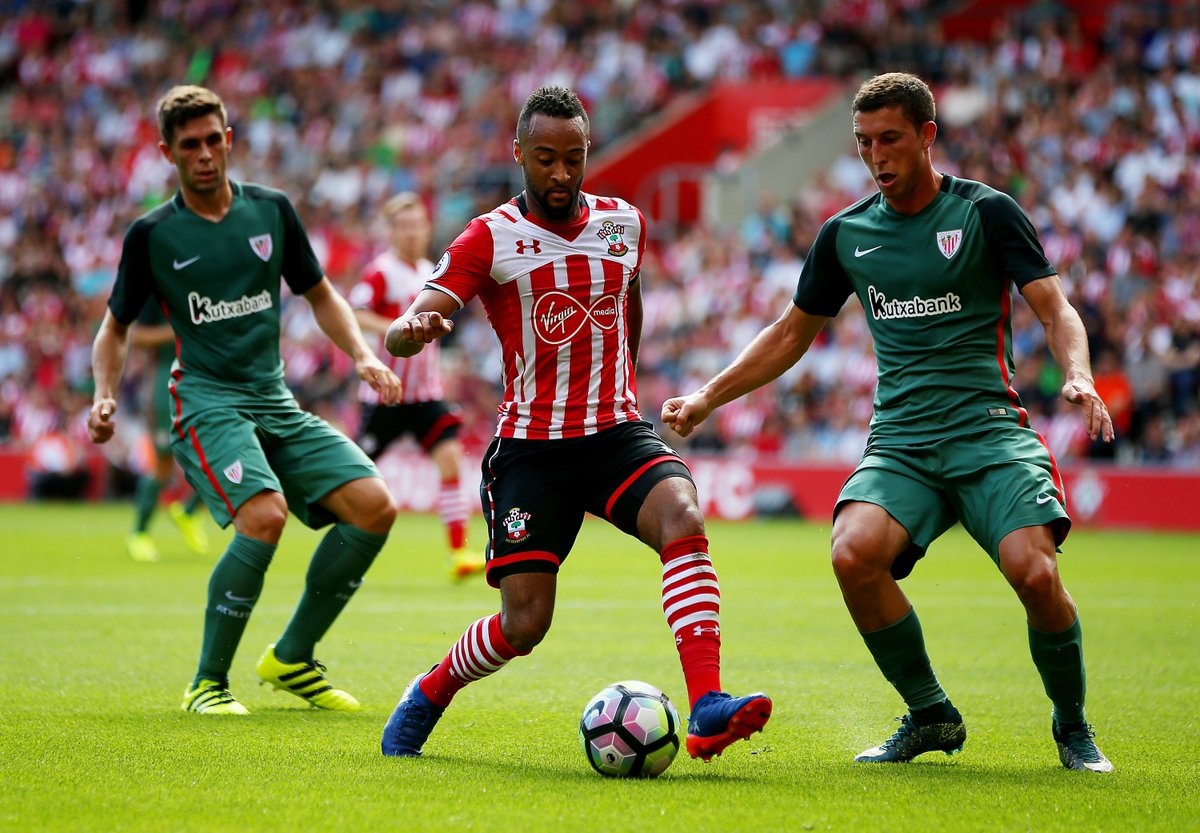 Nathan Redmond was one of the few glimmers of hope in a joyless season for Norwich City last season. He scored 6 goals and made 4 assists in just over 2000 minutes of play time for a team that was doomed to relegation. In pre-season, Claude Puel has frequently used the 22-year-old as a striker in a 4-4-2 formation, and believes that the player possesses the attacking instinct required for that role. Redmond should feel hopeful that he can improve under a manager that converted Thierry Henry from a winger to a striker while at Monaco, and in a team with the quality of Southampton, he will surely get many opportunities to improve on last season's goal tally.
If Redmond can nail down a place in one of the striking positions, this could be his breakthrough season in England's top flight. With Dusan Tadic supplying the creative spark in the Saints midfield just behind him, the potential is certainly there for the English youngster to step up to the next level.
Jordon Ibe
Ibe was always going to struggle to make the final cut on a regular basis in a Liverpool team that included Roberto Firmino, Philippe Coutinho, and Adam Lallana, and Jürgen Klopp deemed him surplus to requirements at Anfield. But a move to a young and hungry Bournemouth side should see the 20-year-old gain plenty of first team action and experience.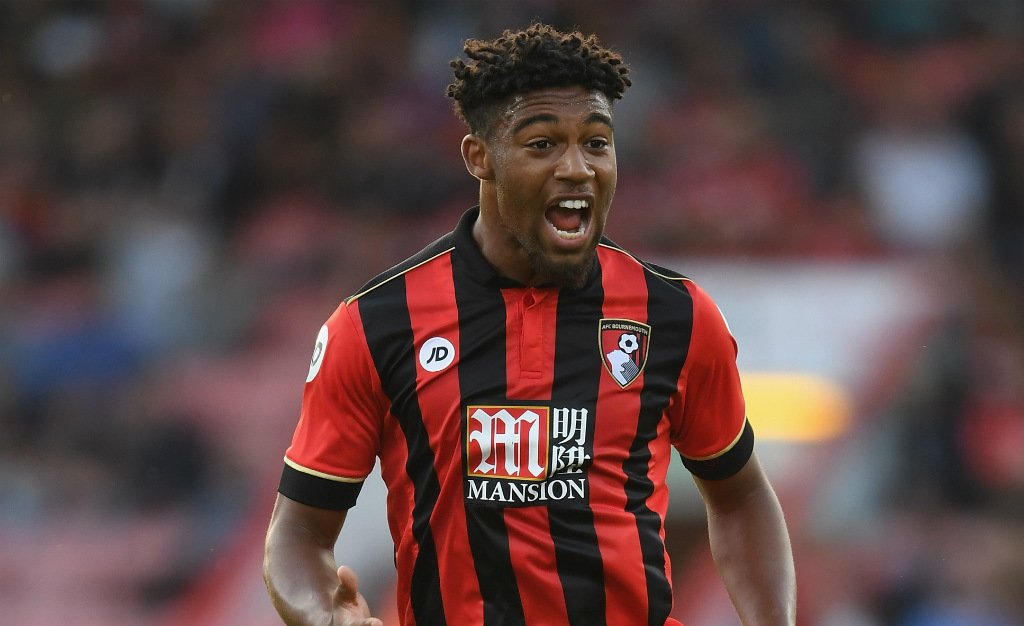 The Cherries are a highly attacking team under Eddie Howe, and Ibe will most likely provide pace down the right-hand flank. The former Liverpool player has already scored twice in preseason and if he can maintain this momentum going into 2016-17 he could have a serious impact.
Early signs suggest that these two players could burst onto the scene this season and, in the process, could muscle their way into Sam Allardyce's thinking as he looks to reshape his England squad.